The times are a changing at Volkswagen Group, with the auto giant about to embark on a wide-scale corporate restructuring plan.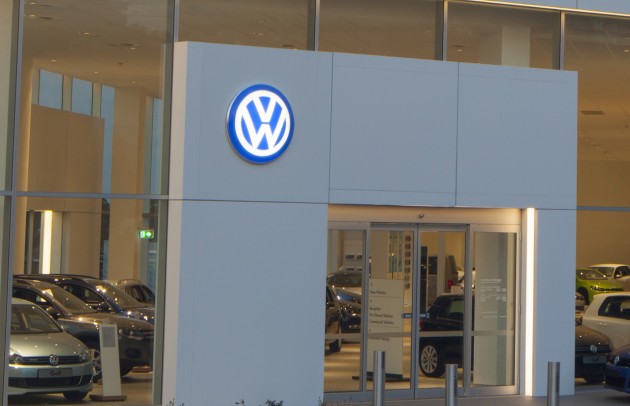 German publication Handelsblatt is citing sources within Volkswagen that have spoken of a new decentralised management system with four separate holding companies.
The move is purportedly due to the rising cost of German factories, as well as expanding Volkswagen and the vehicle output of its subsidiaries.
Herbert Diess, who was previously on BMW's board of management responsible for development, is said to be the head of one of the holding companies that covers VW's passenger cars, as well as its passenger car subsidiaries like Skoda and SEAT.
Luxury brands like Lamborghini, Audi and Ducatti are set to form their own respective holding company, while commercial brands like Scania, VW Commercial Vehicles and MAN will form another holding company.
Bugatti, Porsche and Bentley are expected to make up the fourth uber-luxury holding company.