Strap yourself in BMW fans and computer nerds, the 2012 BMW M5 will be featured in the upcoming XBOX game, Forza Motorsport 4.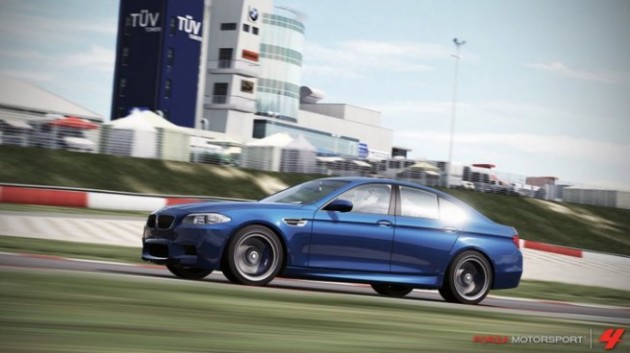 Expected to land in Oz sometime in 2012 (the real BMW M5 that is), we'll be able to take the desirable twin-turbo V8 BMW M5 for a thrash sooner rather than later, virtually anyway.
Though the game isn't being launched until October 14th, the M5's inclusion in the game gives avid gamers confidence the line up of cars will be nothing less than the latest and greatest.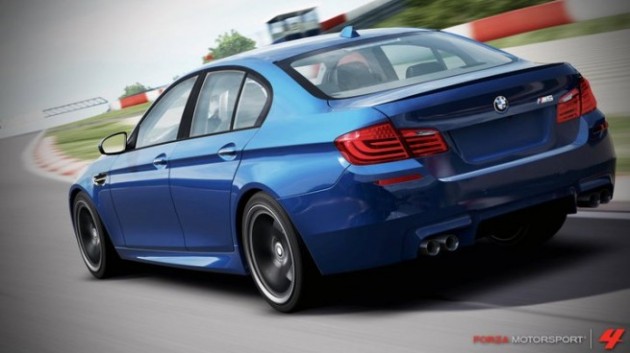 It's said that during gameplay, if you select Autovista mode, Top Gear's Jeremy Clarkson will take you out on a virtual tour in the BMW M5. Who said rubbing shoulders with celebrities was impossible?
Whether in real life or in Forza Motorsport 4, punishing the high-revving 4.4-litre twin-turbocharged V8 sounds like fun to us. Least if you crash the car in the game you won't feel so bad. Bring on Forza 4 we say.