And so the story continues… Volkswagen Group in the USA has admitted to environmental watch-dog EPA that an additional 75,000 vehicles have been equipped with illegal software.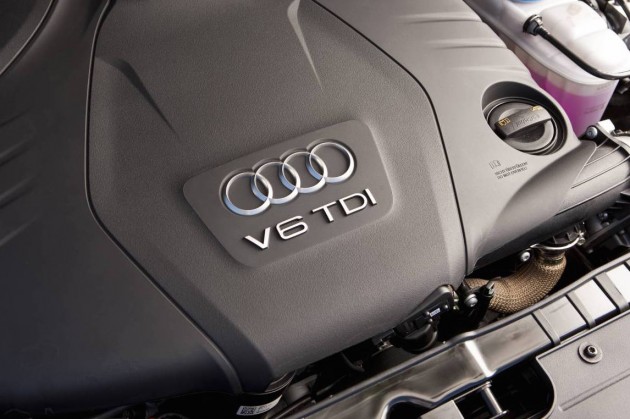 Earlier in the month the EPA asserted that VW had equipped its 3.0-litre TDI V6 powertrains with a defeat device. Volkswagen Group has now confirmed that 3.0 TDI engines produced from 2009 through to 2016 are fitted with emissions cheating tools, taking the total in the USA alone to 85,000.
Jeri Ward, communications chief at Audi's US arm, said that the device installed on the V6 powertrain differs from the software that was installed on the 2.0-litre TDI engine. It's understood the software wasn't outlined to the EPA, which is seen as another form of cheating tests.
The 3.0-litre V6 engine is installed in various models, from various marques, including Audi, Porsche and Volkswagen. Models like the Porsche Cayenne, VW Touareg, and Audi A6, A7, A8/A8L, Q5, and Q7 have been fitted with the powertrain in question.
PerformanceDrive previously asked Volkswagen Australia if any local vehicles are affected. It said it is still assessing the situation.