If you're in the market for a small car, there are some very talented contenders on the market today. The Mazda2 and Ford Fiesta are both fun to drive, the Honda Jazz is a masterpiece of space efficiency, and the Skoda Fabia has some clever tricks and innovative technologies. However, quite a few competitors are due for replacement soon.
Even in today's field of light cars, it is evident how features which used to be the exclusive preserve of luxury limousines like ESP, curtain airbags and autonomous braking, have trickled down stream. This trend is sure to continue, with more autonomous features and luxury items added to future small cars.
Just as 2015 was the year of the small SUV and 2016 was the year of the pickup/ ute, 2017 is shaping up to be the year of the supermini, but some might not scrape in before 2018. Here, in no particular order, are some upcoming light cars worth waiting for.
2017 Holden Barina – on sale in Australia in November 2016

A heavily revised version of Holden's baby car is due in November (pictured above). Although it will persevere with the current 1.8-litre and 1.4 turbo (in the RS) powertrains, it is expected to receive some chassis revisions that will make it better to drive and quieter. Newer, more mature styling was completed by Holden's Australian design team, while Apple CarPlay and Android Auto joining a heavily revised interior which brings it into line with the smaller Spark. This mid-cycle update should tide the Barina over until an all-new version in 2018. The current model starts at $15,390.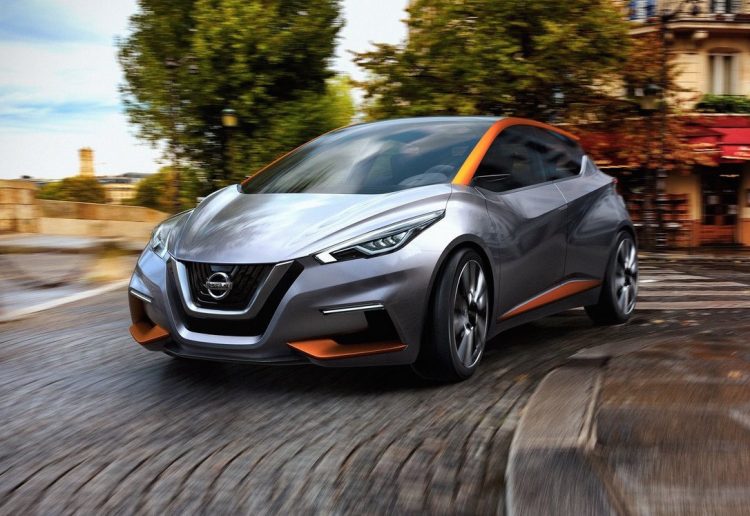 2017 Nissan Micra – Australian market decision yet to be made

Due to be presented at the Paris Motor Show in September, the next Micra will adopt larger dimensions, and an edgier, more mature design language previewed by the Sway concept from the 2015 Geneva Motor Show (pictured above). One can expect an aggressive front end with bold grille treatment, hidden rear door handles and possibly some driver assist tech. Using the CMF-B platform, it should be rigid and may well go from rental-car-special to one of the nicer handlers of the class. The Micra was withdrawn from the Australian market earlier this year, but Nissan Australia will surely be putting its hands up for the new one. The last Micra opened at $13,490 for the base ST.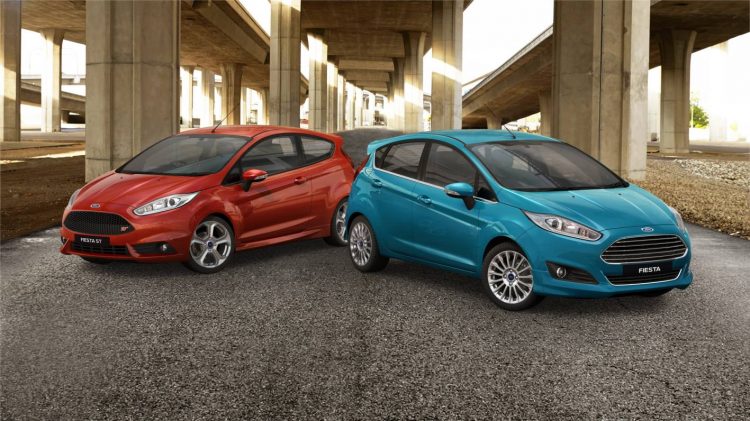 2018 Ford Fiesta – late-2017 arrival likely

The current-gen Fiesta (pictured above) has been so successful since its 2008 launch that the all-new version, to be first shown early next year, is set to continue the styling theme of the current one. Said to benefit from a wider track, much improved interior space and sophistication, as well as upgraded infotainment systems, the 2017 Fiesta should continue to be one of the best in the class. The 1.0-litre EcoBoost may even be pushed beyond 100kW. Sporty ST versions are a given and Australian Fiestas will probably continue to be sourced from Thailand. The current Fiesta Ambiente starts at $15,825.
2018 Volkswagen Polo – late-2017 arrival likely

Volkswagen's next-gen Polo will show up some time during the course of next year, on the smallest version of the Golf's MQB matrix. It will concurrently grow in size and slim down in weight, with a range of three- and four-cylinder petrol and diesel engines. A new Polo usually signals benchmark cabin sophistication and innovation, and new-to-class features, so expect plenty of these.
Due soon after the Polo is an SUV version inspired by the T-ROC concept, with potentially a Range Rover Evoque Convertible style open top version, previewed by the T-ROC Breeze. A new Skoda Fabia should follow the Polo within 12 months. At the time of writing, VW is offering $16,990 drive-away pricing on the current Polo.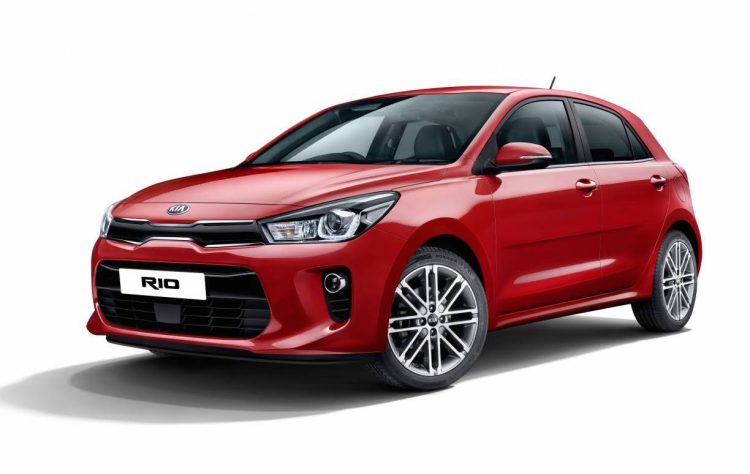 2017 Kia Rio – on sale in Australia first half of 2017

Ready to be shown at the Paris Motor Show, the next-gen Rio adopts a considerably sportier design, with a more upscale interior. From the initial images released so far, the Rio appears to have a more sporting intent to its external design, while the interior presents a larger infotainment screen and more luxurious colour schemes. Space is certain to grow inside too thanks to 15mm being added to its length, 10mm in the wheelbase. The current Kia Rio S starts from $15,990.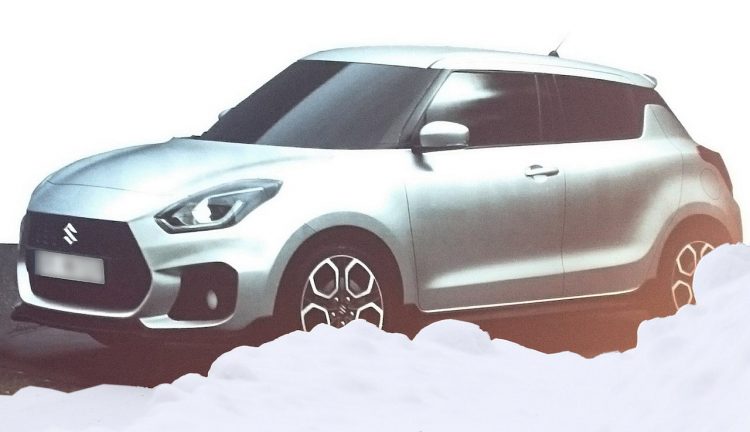 2017 Suzuki Swift – late-2017/first-half 2018 Australian arrival expected

Renderings which fully show the next Swift's design inside and out have already been circulating the web since June (above). They show a sportier evolution of the current Swift's themes, with a wider grille and a glasshouse which wraps around the C-pillar. The real news comes under the bonnet, with the expected use of 1.0 turbocharged Boosterjet petrol engines in cooking models, and the Vitara S Turbo's 1.4 Boosterjet with 103kW and 220Nm in the Swift Sport. At the very least this will come with a six-speed manual and we are eager to sample it as soon as it arrives. Presently, the Swift ranges from $15,990 to $26,490 for the Sport auto.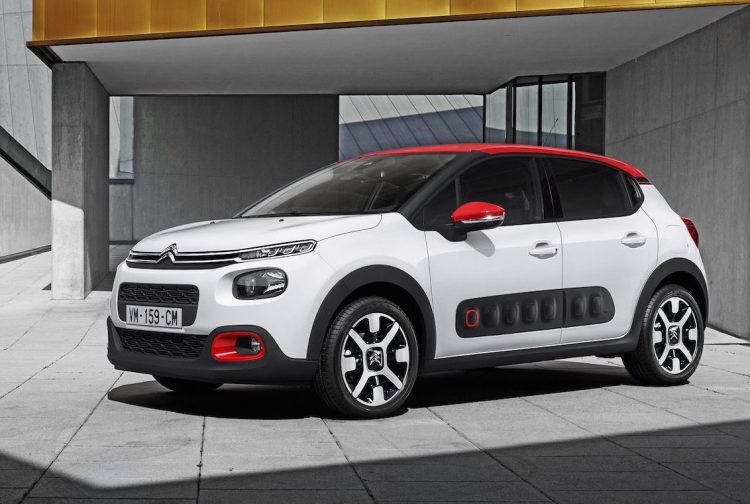 2017 Citroen C3 – mid-2017 Australian arrival

If you like a bit more boldness and eccentricity in your light car, the 2017 Citroen C3 could be your chariot. It is part of Citroen's desire to tap into the quirky romance of its most historically renowned models such as the 2CV and DS. It borrows styling elements from the C4 Cactus such as Airbumps and a minimalist interior, also featuring an integrated dash camera. It will definitely be one of the more interesting offerings when it arrives next year, so far penned for mid-2017 in Australia. The previous model opened at $19,990 when it was last sold in 2014.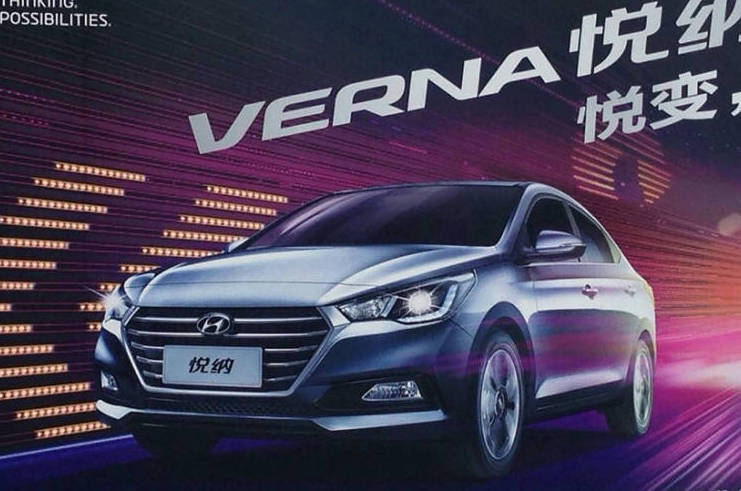 2017 Hyundai Accent – likely mid-2017

Overseas versions of the next Accent (called the Verna) show an altogether sharper and Genesis-influenced design. A 30mm longer wheelbase will yield more interior space for rear occupants. Naturally aspirated 1.4 and 1.6-litre engines are likely to carry over, with a more premium Elantra-inspired interior featuring an 8.0-inch touch-screen interface taking charge of the dash fascia The car was previewed by the Verna concept at this year's Shanghai Motor Show and should hit the market next year. The current Accent Active starts from $14,990 with either CVT auto or manual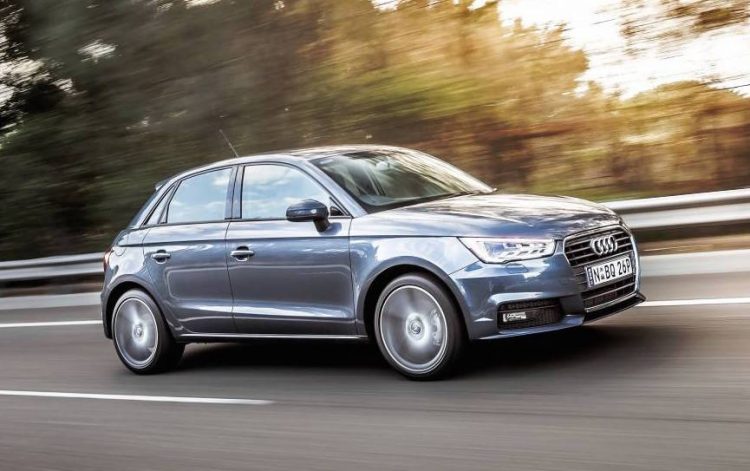 2018 Audi A1 – 2018 likely

Audi is the only premium automaker which fields a B-segment competitor at the moment: the A1. It sits atop the VW Polo platform. When it, too, migrates to the MQB platform, it is expected to grow in size and adopt the four-ringed brand's newest design language. Expect full LCD instrument displays and a suite of new engines. The upcoming Q2 SUV is expected to be a hit for the brand and could give hints as to what to expect from Audi's freshest baby in 2018. The existing A1 kicks off at $26,990 for the 1.0-litre turbo model.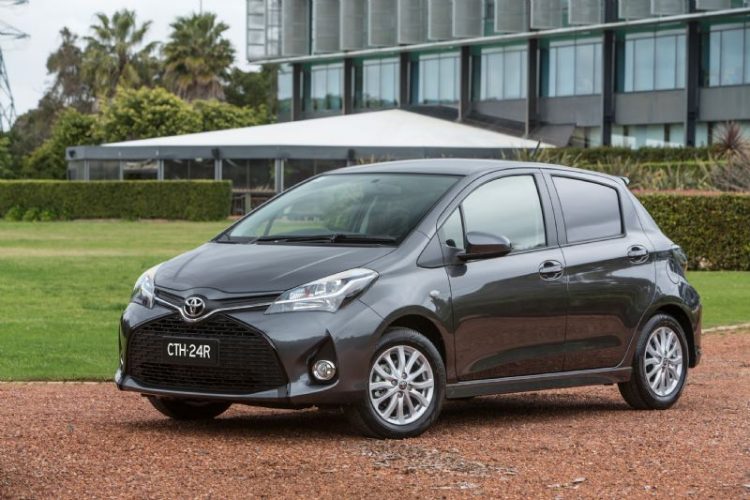 2018 Toyota Yaris – unknown

Not much has been said about Toyota's smallest model, but when the redesign lobs in either late 2017 or early 2018, it is expected to migrate to Toyota's New Global Architecture, like the rest of the future range. This should bring significant benefits to rigidity and driving dynamics. At present, the Yaris is one of the few small cars (besides the Kia Rio) which persists with a four-speed automatic. Expect this to be replaced by a CVT like the Corolla. Lexus is always thought to be evaluating an Audi A1 rival based on the Yaris. Could this be the generation that happens? In the meantime, you can score a Yaris Ascent manual from $15,690. ZR variant shown above.