It was only a few days ago when Porsche announced the next Boxster and Cayman will be renamed to the 718 Boxster and Cayman. Now the company has released a teaser video for the new models.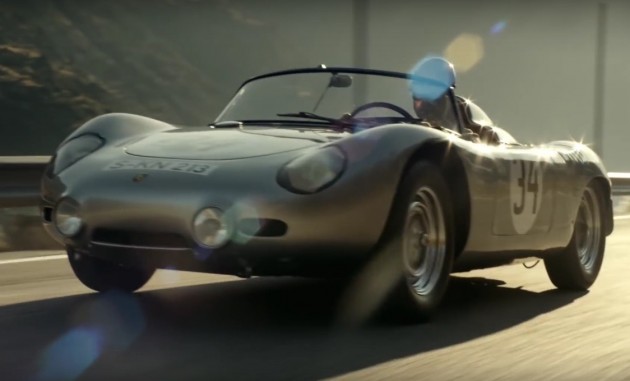 The new models are set to showcase a number of significant changes, mainly in the engine compartment. Porsche has confirmed the models will receive an all-new 2.0-litre turbocharged boxer four-cylinder engine.
Specific details on the unit are yet to be revealed but according to reports the entry-level unit will generate around 180kW and 350Nm. This would match the industry standards for a 2.0-litre turbo engine.
If that doesn't sound appealing to you there's also speak of a 2.5-litre unit for the S variants, developing around 225kW. Above that we could see the GTS boosted nearer to 300kW, although nothing has been confirmed at this stage.
So, what is Porsche showing in the latest teaser video? Not much, actually. It looks like it's more about connecting the 718 nameplate with its classic motorsport history.
As reported last week Porsche is reviving the 718 name after using it almost 60 years ago in international motorsport. The old 718 was a successor to the 550 Spyder, powered by four-cylinder boxer engines.
A full debut for the new models is expected to take place at the 2016 Geneva Motor Show in March. Stay tuned for updates, and check out the teaser video below in the meantime.
https://youtu.be/UMFD8jdJXmc