Exotic carmaker Pagani is planning something special for the upcoming Geneva Motor Show, but has so far only released two teaser videos that give a hint as to what the new model is exactly.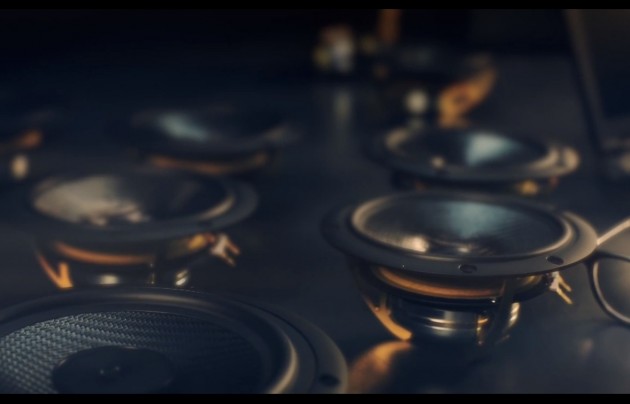 Like the Pagani Zonda, the latest Pagani Huayra is expected to come in a number of different variants and special editions. There's a possibility that Pagani is planning on unveiling the first of such 'limited edition' models of the Huayra. However, at this stage, the company still wants us to "decipher the clues".
Judging by this latest preview video, it looks like it could be a Huayra kitted out with a comprehensive Sonus Faber stereo system. The video gives us a glimpse of many speakers, carbon fibre speakers mind you, and some assembly procedures. The words 'art', technology, craftsmanship, sounds, and harmony' are also displayed.
Take a look below, and feel free to tell us what you think it is in the comments section below.