Forza Motorsport creators at Turn 10 have released another Forza 4 preview with Jeremy Clarkson in the voiceover. This is the second Forza 4 preview with Clarkson that we've seen in the past couple of weeks.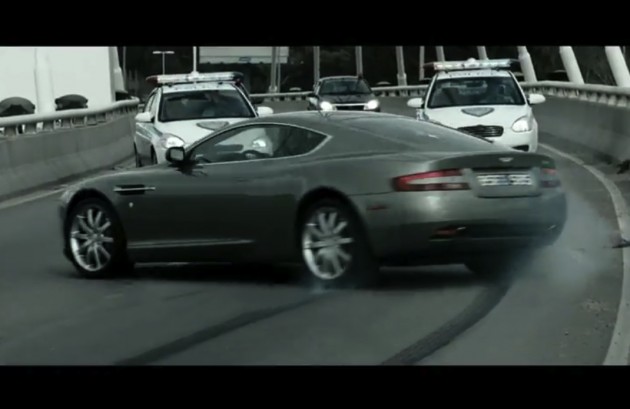 As previously reported, Forza 4 release date is set for October 11 for North America, October 14 for Europe and then October 20 for the rest of the world. The game will feature hundreds of cars including unique Aussie classics such as the 1973 Ford XB Falcon GT, and many of the world's most famous circuits.
Click play on the Forza 4 preview below for a bit of an anticipation builder.
Also check out:
– Video: Forza 4 full preview with Jeremy Clarkson
– Forza 4 includes 1973 Ford XB Falcon GT and other Aussie muscle cars
– Thrustmaster Ferrari 458 steering wheel controller for Xbox 360