Jaguar is set to jump into the ring with the BMW M5 and the Mercedes-Benz E 63 AMG, and beat the living snot out of them with a Jaguar XFR-S.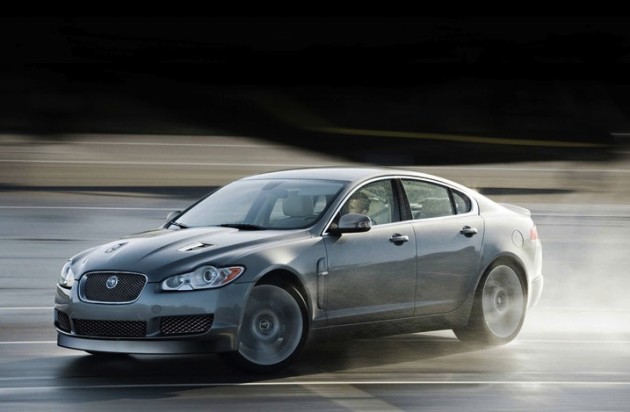 Jaguar's most powerful and highest performance sedan right now is the XFR. It comes with a 5.0-litre supercharged V8 producing 375kW and 625Nm. It's capable of 0-100km/h in 4.9 seconds. However, compared with the M5 (412/680Nm) and E 63 AMG (410kW/800Nm), it is lacking slightly.
If the Germans were to be pitched up against the fastest and most powerful Jaguar model overall though, the Jaguar XKR-S coupe, things would be a little different. The XKR-S comes with a similar engine as the XFR only it is tuned to 404kW and 680Nm.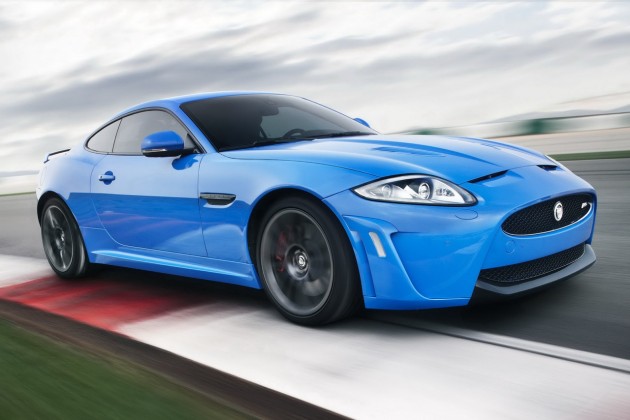 The XKR-S is a very serious weapon, specially made for track use, but can also be driven on the street. Reports from Europe are indicating a Jaguar XFR-S sedan is on the way, sharing a similar personality as the XKR-S coupe, only in sedan format.
According to an Autocar report in the UK, speaking with senior Jaguar sources, the Jaguar XFR is known to be ""a bit outgunned" by its BMW M5 and E 63 AMG rivals. Jaguar is said to be working on an 'S' version of the XFR though, and approval from head office is apparently just around the corner.
An XFR-S is expected to get power increases to at least 404kW, while appropriate suspension and braking tweaks are likely to be carried out to match.
Spy photographers from around the world have captured, what appeared to be, high performance versions of the Jaguar XFR, but official word on whether they are specific 'XFR-S' prototypes is still to be determined.
Pricing for such a model would likely penetrate beyond the $250,000 mark – the current XFR retails for $207,904.