A very interesting video has surfaced online, showing a fully electric 1995 BMW M3. The custom car will take part in the 2012 Pikes Peak International Hill Climb in July.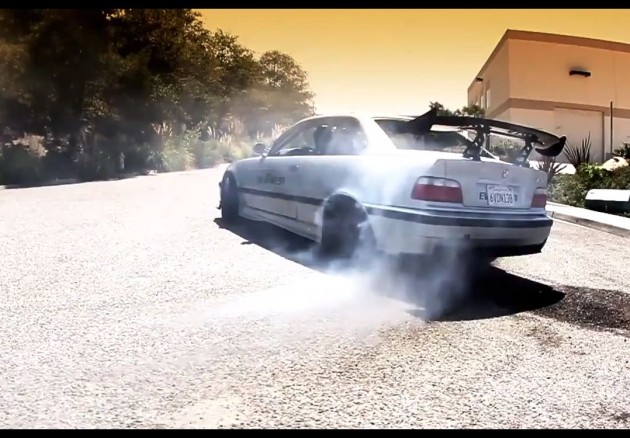 In standard form, the 1995 BMW M3 (first-gen E36) comes with a 3.0-litre naturally aspirated straight-six engine. It produces 210kW and 320Nm, and is generally regarded as a pretty quick piece of gear.
For this bespoke build however, the engine is removed and replaced with a full electric powertplant and batteries. Overall power is rated at a staggering 313kW, which, as you can see in the preview video below, is easily enough to overcome rear tyre grip.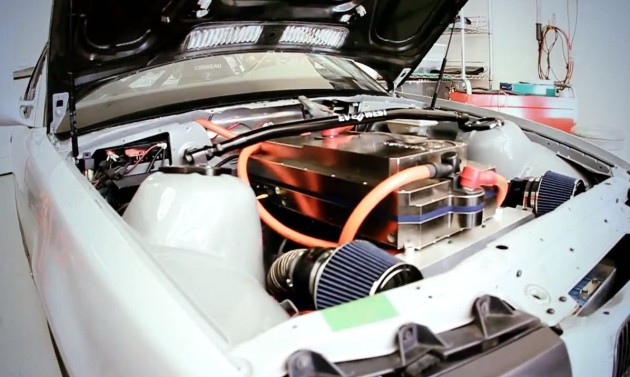 Full-charge range details haven't been mentioned, but when you're chewing zero fuel, it must be an extra good feeling knowing you don't have to pull out your wallet every time you want to go for a drive.
The only sad part is you don't get to hear the glorious straight six shriek during the fun drives.