Mazda has announced plans to expand its SkyActiv engineering philosophy, with the introduction of G-Vectoring Control.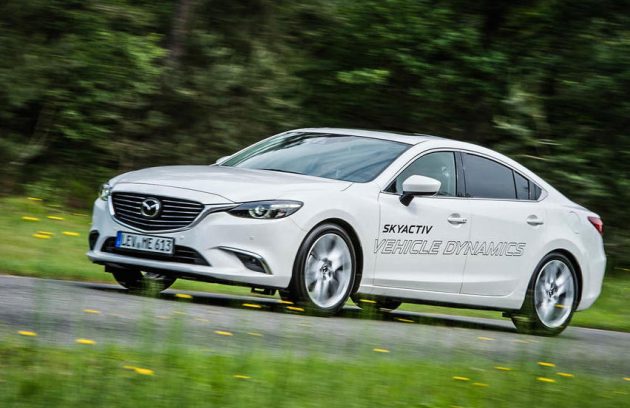 G-Vectoring, or GVC, is all about comfort and stability. Unlike many new models that are being brought out these days that have a focus on sportiness and agility, Mazda has decided to also cater for the opposite end of the market.
Compared with regular setups, the GVC system introduces small changes to the engine mapping and torque delivery for a smoother drive. The steering and differential is also developed to reduce the amount of steering corrections normally needed when making turns.
The idea behind it all is to improve long-distance comfort and to reduce driver fatigue. Lateral forces on passengers are also reduced when driving on rough surfaces, thanks to the changes, enhancing overall comfort.
Not only will the philosophy comprise of mechanical revisions, the interior will also get some attention. Mazda will be introducing special seats with reduced pressure points, along with a more natural driving position to help reduce muscle strain and eye focus strain associated with driving. Frederick Hartnick, from the Mazda Research and Development Centre in Germany, explains:
"Humans sense roll and pitch vehicle movement through their eyes and G-forces through the body. The older Mazda seats did not locate the occupant firmly against the bolsters, so the occupant could experience sudden movement before coming into sudden contact with the bolster."
We can expect to see a stronger focus on driver and passenger comfort in future models, along with some clever interior changes to help make journeys more relaxed. The philosophy is set to roll out later this year.