With Bentley set to produce a high-end large luxury SUV, Rolls-Royce is reportedly thinking about introducing a new model along the same lines. Such a vehicle would likely become the world's most expensive SUV.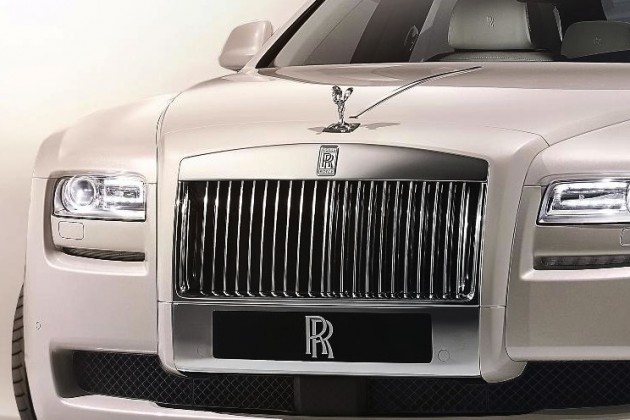 Bentley will introduce a new off-roader built under Volkswagen Group some time in 2016. It will be the first Bentley SUV in history. Details stemming from an interview at the 2013 Frankfurt Motor Show, currently underway, confirm Rolls-Royce is at least thinking of bringing out a keen rival.
Speaking in an interview with Bloomberg, Torsten Mueller-Oetvoes, Rolls-Royce CEO, said the segment is an interesting one. It's been known SUVs are becoming increasingly popular around the world, Mueller-Oetvoes said,
"We are intensively thinking about entering the SUV segment. The SUV segment is very interesting. It has been incredibly stable during the crisis, and I think a luxury niche will develop."
Specific details are of course yet to be finalised. It's understood the BMW-owned luxury brand will need to create a concept vehicle first before a green light would be given for production. The vehicle would likely showcase exquisite luxury and craftsmanship, along with a degree of off-road ability.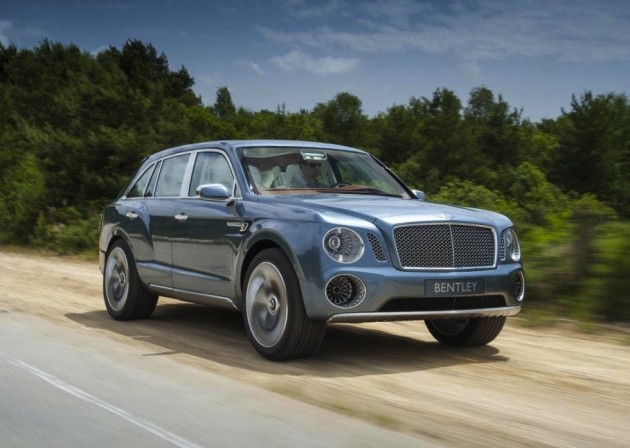 Although Bentley's SUV will be quite expensive (concept pictured above), a Rolls SUV is expected to undercut it and become the world's most expensive and most exclusive SUV on the market.
Maserati is preparing the Levante SUV, which will arrive in 2015, however, it will be more focused on performance luxury rather than uber-prestige. Jaguar's potential production version of the just-unveiled C-X17 would also mix performance and luxury.