The ute is an Aussie institution, with the segment experiencing more renewal and activity over the last 12 months than any time in recent history. If you're after the best ute, best pickup or best 4×4 dual-cab heading to our market in the not-too-distant future, look no further.
Semi-autonomous safety tech, luxury tones and car-like levels of refinement have made their way into this segment, with many now used as full-time family cars. The true Swiss-army knife on wheels remains, and will for some time be, the ute, that combines four-wheel drive capability with decent family room, a handy try and increasingly, more grunt. Although we farewell the Holden and Falcon car-based utes, the horizon looms large with a dizzying array of entrants.
Mercedes-Benz X-Class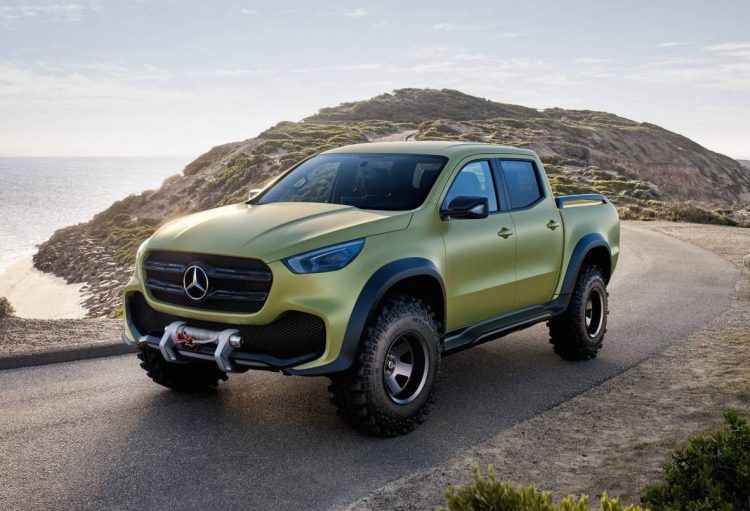 Already previewed with two concepts, the X-Class will sit on Nissan Navara NP300 underpinnings but use Mercedes's styling, interior and powertrains to create the most luxurious contender the segment has ever seen. Sure to be popular and priced at the top of the foodchain, the X-Class is expected to be exclusively available in dual-cab with either Nissan's 2.3-litre diesel or a circa-190kW V6 diesel making it the most powerful in the class. If it is truly succesful, no doubt Audi and BMW will strongly consider getting in on the action too. It arrives later this year.
2018 Ford Ranger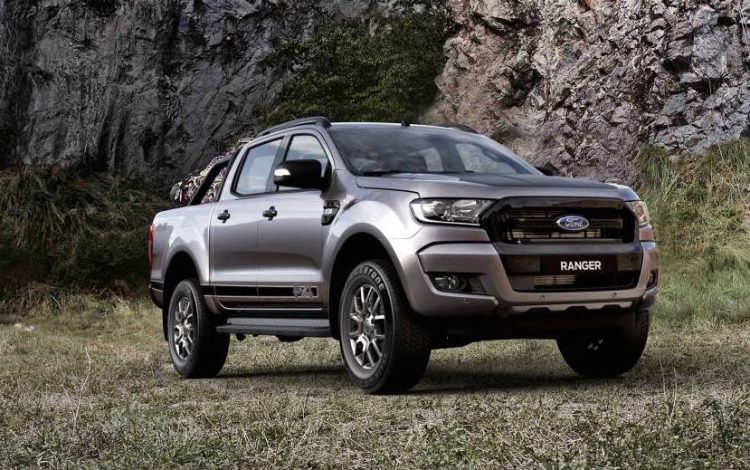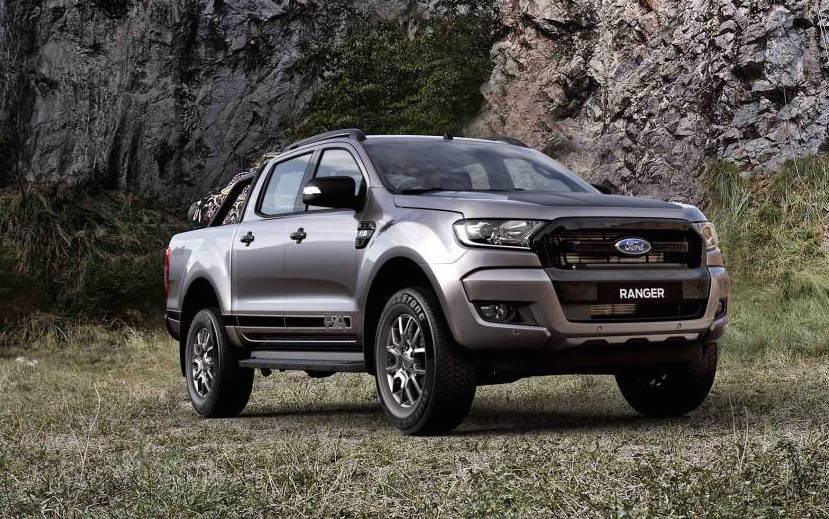 Customers and Ford execs alike are so impressed with the Australian-engineered T6 Ranger that not only is it going to return to the USA, it will form the basis for the iconic Ford Bronco's return. Australia is still the development hub for the Ranger, but a new interior and styling will be added to meet the pickup-hungry U.S appetite head-on. Strong possibilities include turbo-petrol EcoBoost powertrains and the 3.0-litre turbo-diesel V6 that will debut in the F-150 this year. Expect to see the new Ranger debut next year.
LDV T60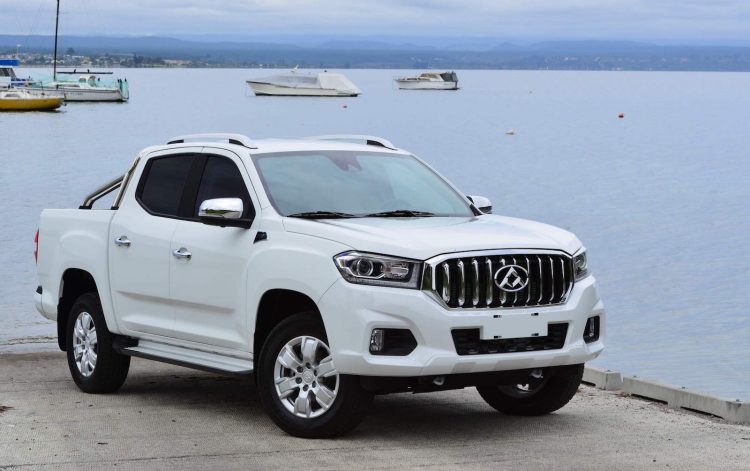 Chinese commercial vehicle company LDV will be expanding its presence in Australia with the T60 ute this year. It is expected to net a five-star ANCAP safety rating and feature an all-new chassis. Best of all, the styling looks completely original. One of the biggest drawcards will be a very large interior touch-screen while a 2.8-litre turbo-diesel engine will be the bedrock of the T60 range. Expect it in the second half of this year.
2018 Mitsubishi Triton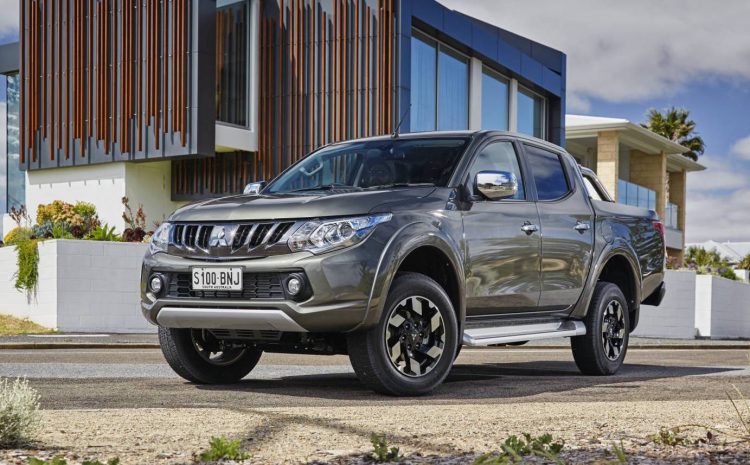 The Triton has a very safe niche in its segment as being trustworthy and great value. It is usually more affordable than its main rivals while offering more-or-less the same level of capability. The next Triton is expected to benefit from the recent acquisition of Mitsubishi by Nissan, which means it could sit atop the Navara's chassis or share electrical or powertrain components. Exactly what form this will take remains to be seen but we are interested to see how this one pans out.
HSV Colorado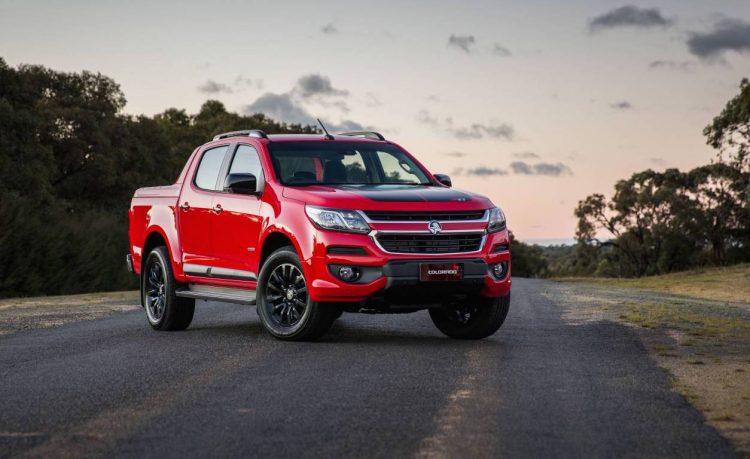 Ending an era that lasted 30 years, Holden Special Vehicles will be looking to capture new market segments with vehicles that remain 'exciting'. The Colorado is a natural fit, considering the segment's popularity and the SuperUtes racing series now supporting the Virgin Australia Supercars series. Some rumours suggest a Colorado-based 'Maloo X' could be V8 powered, but a tuned turbo-diesel is more likely, with tough and aggressive off-road styling.
Mazda BT50/ Isuzu D-Max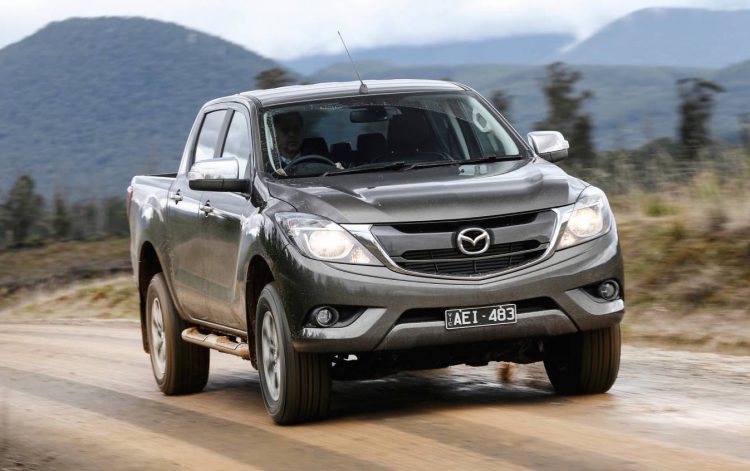 Concurrently ending two partnerships with America's two biggest manufacturers, Mazda and Isuzu will sever ties with Ford and GM respectively for their next-generation utes that will focus more on utility and servicing the Asian market, while still capitalising on the high-end part of the segment. Exactly what form this partnership will take will be interesting, since both companies have heritage and engineering prowess to offer.
Mahindra Pik-Up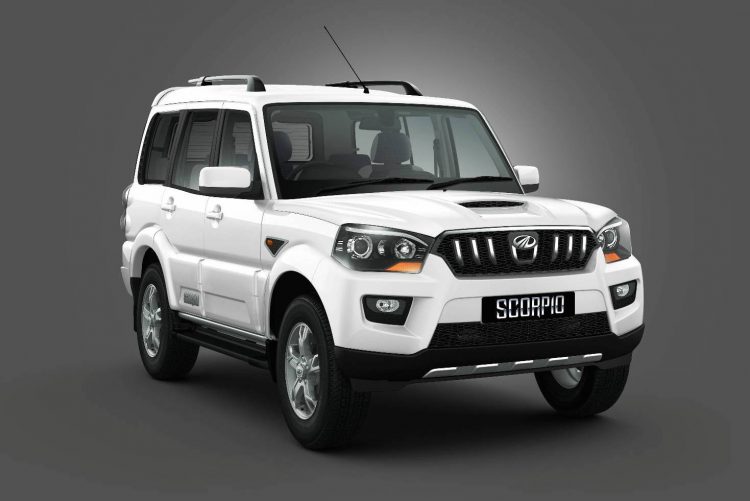 In the middle of 2017, Mahindra's trusty mule the Pik-Up will get significant styling and interior revisions. Based on the revised Scorpio SUV (above) that is also likely to come to Australia, the Pik-up will get revised 2.2-litre diesel engines matched to five-speed manual or six-speed auto gearboxes. The upright design offers room and visibility not typically seen in this segment, while revisions to the infotainment system will add a touch of modernity.
Jeep Wrangler Pickup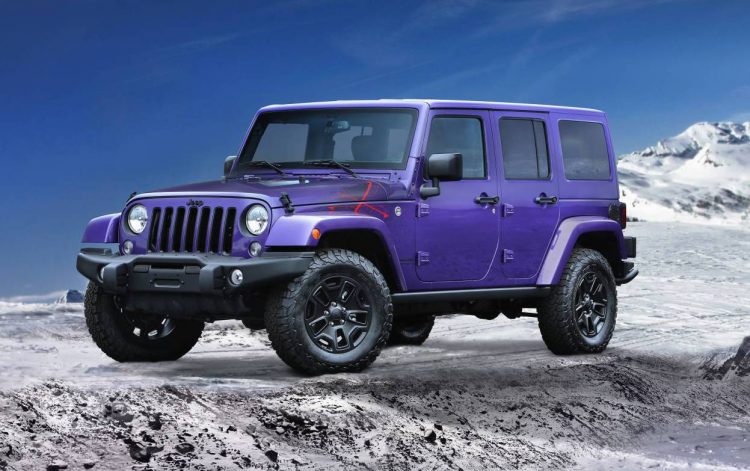 Jeep has become so synonymous with SUV wagons that many might forget they used to build utes. The Commanche was the last one, based on the XJ Cherokee. The next-gen Wrangler looks set to revisit the Jeep Ute, with alumium panels, better aerodynamics and either a 2.0-litre, circa-220kW turbo-petrol or diesel V6 engine combined with an eight-speed auto. The off-roading capability is sure to be maintained with separate chassis and solid rear axle.
Dodge Ram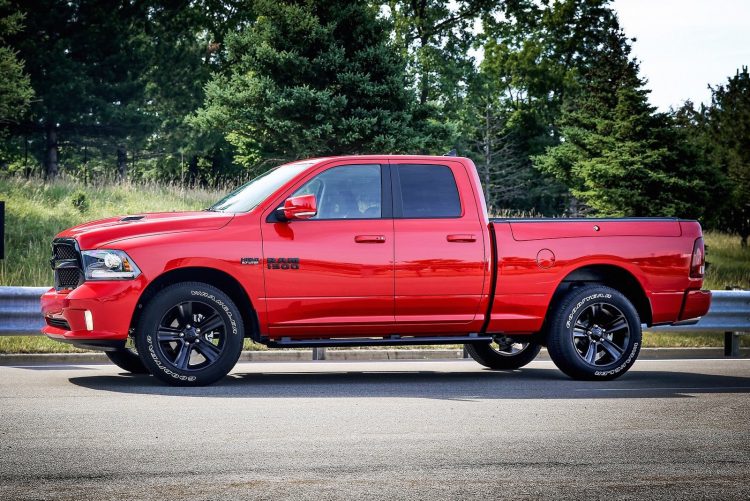 The 2018 Ram was inadvertently leaked via a dealer meeting, showing the big boss will adopt a more rounded and sinister look, evolving into a sexy beast. The Ram is currently available after right-hand drive conversion in Australia and demand has skyrocketed. You can expect this to continue when the new model surfaces, so much so FCA Australia is pushing for right-hand drive from the factory.
Tesla Pickup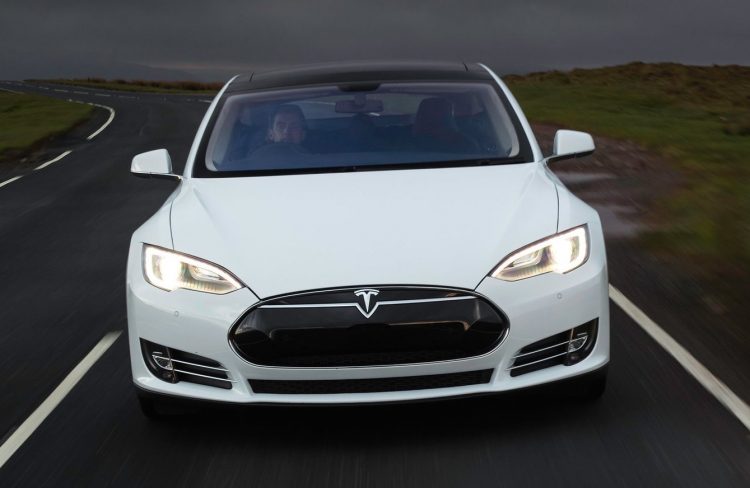 Expected to compete with the likes of F-150 – the world's most popular car – Elon Musk wants a slice of that pie too with an ambitious idea to penetrate what could be a very difficult market segment. Brand loyalty is a major obstacle, but we are very interested to see what comes out of this. The company's boss confirmed the plan in the 'master plan'.
Editor's note: As exclusively reported by PerformanceDrive recently, Toyota Australia is also rumoured to be planning two new variants of the HiLux this year.
Buying a new car? We can help you beat the dealers and potentially save you thousands. Click here for a free, no-obligation quote.