The pickup ute sector is becoming a beehive of platform-sharing and badge engineering the world over. For example; the new Ram 1200 Truck, also known as a Mitsubishi Triton.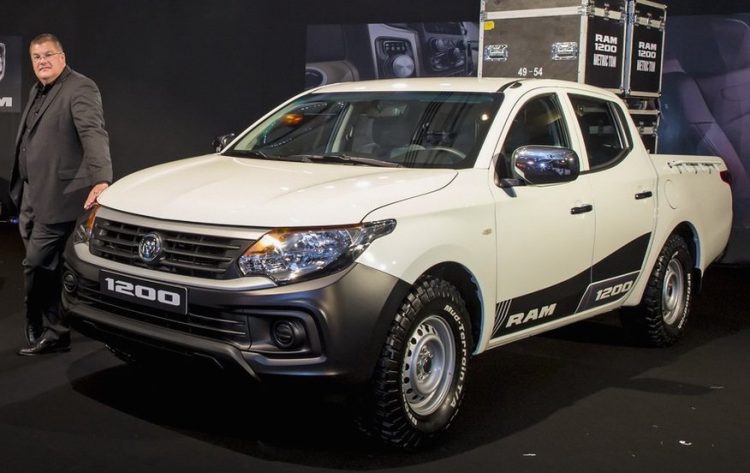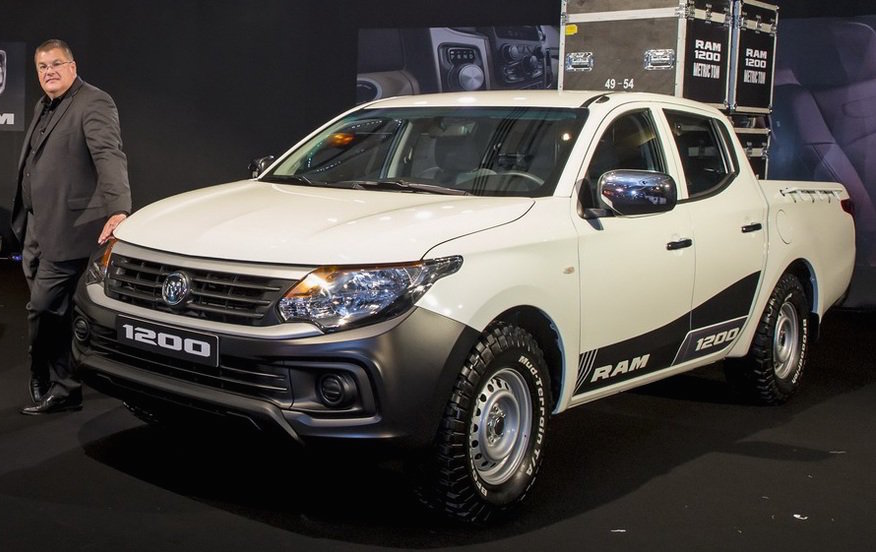 The Nissan Navara has spawned the Renault Alaskan and a Mercedes-Benz product to be unveiled later this month. Mazda's BT-50 successor will be a collaboration with Isuzu rather than Ford, leaving Holden to go it alone. Peugeot and Citroen are apparently eyeing off HiLux variants and Mitsubishi's Triton is sold as the Fiat Fullback in other markets.
Well now there's another badge-engineered variant of the Triton for the Middle East; the Ram (as in Dodge Ram) 1200.
Powered by a 2.5-litre diesel or 2.4-litre petrol engine, the Ram 1200 has a payload of 1165kg like the Triton it is under the new badges.
While this might be seen as a curious move, American car brands have more equity in the Middle East than Japanese ones, so the revised grille and badging could give the Triton a fighting chance to compete in this market.
In the ongoing saga of pickup partnerships, who knows what the next exciting development will be.