Indian company Tata Motors is about to unleash a major product onslaught, with a new modular platform, a sports sub-brand (Tamo), and an expected platform-sharing deal with Volkswagen set to be announced at the Geneva show in March.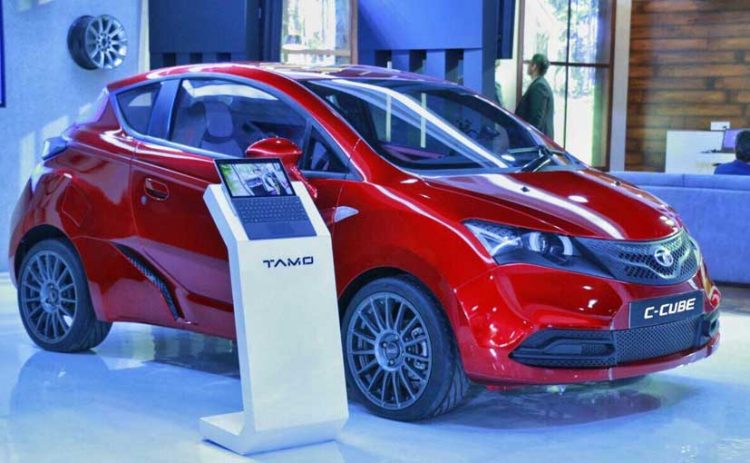 At this stage, it's unclear what form the partnership will take, how much technology will be shared or if it extends to powertrains or complete platforms.
It is speculated by ET Auto that VW could give Tata use of the MQB A0 subset as used in the upcoming Seat Ibiza and next-gen VW Polo. In exchange, Tata would help VW develop a low-cost sub-brand using its expertise in developing cars for emerging markets.
In the meantime a sporty new three-door concept has been rolled out under the 'Tamo' banner, with overtly sporty styling characteristics and cherry red paint. The C-Cube, as it's known, is not intended for production but serves as a statement of intent for the new brand, which is a portmanteau of Tata Motors.
One car that is going into production under that brand is the Futuro mid-engined sports car, powered by a 1.2-litre 'Revetron' four-cylinder engine. It will debut at the Geneva show, with the expected VW tie-up announcement.