Long-time Nissan CEO Carlos Ghosn will be standing down as chief of the brand as of April 1, while resuming as CEO of Renault and chairman of the board for the Renault-Nissan Alliance.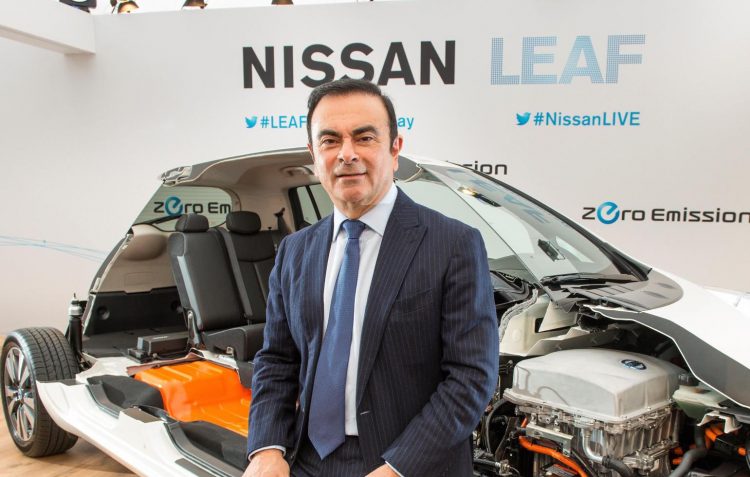 Under the recommendation of Ghosn himself, the current co-CEO and former chief competitive officer Hiroto Saikawa will step in as Nissan CEO. Ghosn says the plan will allow him to focus more time on managing the strategic evolution and expansion of the alliance.
Ghosn has been CEO at Nissan since 2001, when he helped save the Japanese company from going bust. It looks like he's set to do a similar thing with Mitsubishi, under the recent acquisition of the otherwise rival brand, as he is also the current chairman of Mitsubishi Motors. Speaking about the change, Ghosn said:
"I am confident that the management team I have developed at Nissan over the past 18 years has the talent and experience to meet the company's operational and strategic goals. Having recently taken on new responsibilities at Mitsubishi Motors, and taking into consideration the upcoming Nissan general shareholders meeting, I have decided that the time is right for Hiroto Saikawa to succeed me as Nissan's CEO."
Ghosn has been all three, chairman, president, and CEO at Nissan since 2008, and will seek a renewal for his mandate at the company's general shareholders meeting in June.