Some bad news for those itching to see the dual-cab SuperUtes racing series unfold. The series has apparently been pushed back until 2018, instead of the original planned debut at the Townsville 500 on July 7.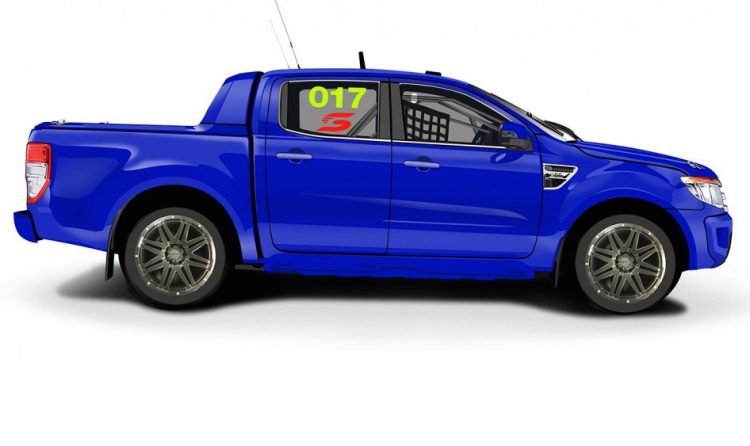 Auto Action reports that since the announcement of Stone Brothers Racing's Ross Stone's involvement and the hiring John Casey to direct proceedings, the commencement of SuperUtes was deferred after work not progressing quickly enough to meet the deadline.
Despite this, Stone and Casey did meet with competitors recently, with the outcome being described as 'very positive' with 'real progress', with 'mutual confidence' from the racers who are currently piloting V8 Utes.
That category is expected to now continue until the end of the year, with Falcon and Commodore utes supplementing the V8 (for now) Supercars main course.
If true, this means that two major changes are coming to the series in 2018. Firstly with the touring cars switching from a V8-only policy to allow six-cylinder, turbocharged engines, and the evolution from V8 Utes to SuperUtes, becoming 250kW diesel pickups. Both of these changes reflect recent changes in consumer preference in the new car market.
An official announcement about all this is expected next week from VASC.