After Bugatti was stripped of its world record title as the manufacturer of the fastest ever production car, the record is now being passed back to the SSC Utlimate Aero which has previously recorded an average top speed of 412km/h.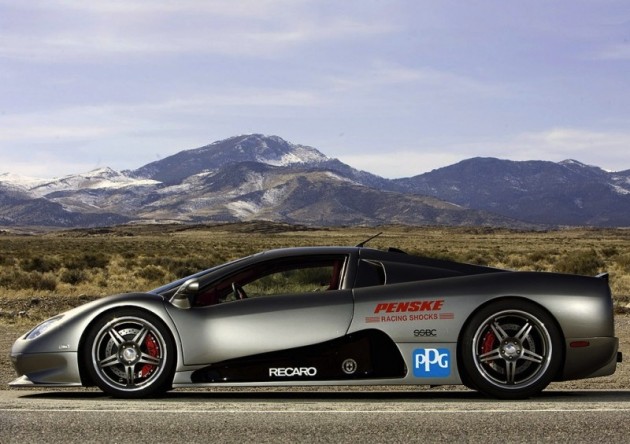 Earlier in the week Guinness World Records announced the Bugatti Veyron Super Sport used during its world record attempts was slightly modified, which means it breached the rules. From factory the car has a limiter in place capping off speed at 'only' 415km/h. With the limiter removed the car was able to hit 431km/h.
This has left the door open for the next fastest car to take up the crown; the SSC Ulitmate Aero TT. It comes with a 6.3-litre twin-turbo V8 producing a colossal 960kW of power and 1500Nm of torque. SSC founder Jerod Shelby spoke about the record, saying,
"This wasn't how we planned to reclaim the record. But it will do until the Tuatara takes a run at several records that exist out there. Although, it was still a nice surprise."

"After we held the record for 3 years, I was happy to hand over the crown to Bugatti back in 2010. I think it's good for the supercar industry to have competition. It keeps the enthusiast hungry. We've also always felt that it would be better to break someone else's record next time, instead of just re-breaking our own record."
The new SSC Tuatara is expected to 444km/h with its 1007kW 6.9-litre twin-turbo V8.