Pagani has produced another special edition of the Huayra, following tradition, really, having built countless special examples of the Zonda predecessor. The new Huayra is called the Lampo (meaning; lightning).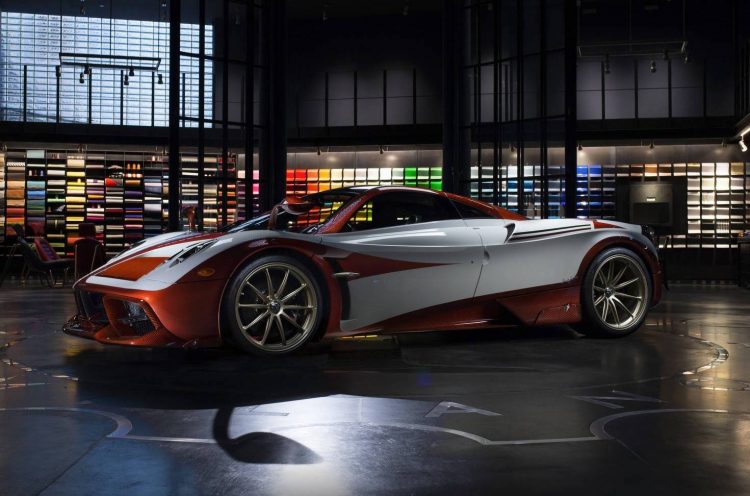 The special edition is most noticeable by its red and white colour scheme. It's all designed to pay tribute to the 1954 Fiat Turbina concept supercar, which was powered by turbines. It's all been put together via a partnership with Garage Italia Customs.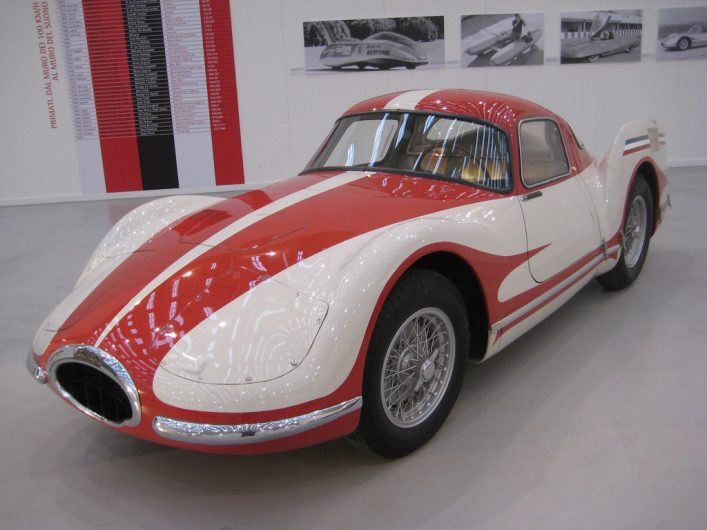 Special features include unique carbon fibre body elements that have aluminium interlaced between the fabric to help it really sparkle. Like the original Fiat, the Pagani features the Italian flag fashioned into a pinstripe over the rear wheel arches, and the Italian flag is also used on the brake calipers.
Aside from the bespoke body, the Huayra Lampo is actually based on the Tempesta package, which brings with it a range of aero enhancements over the regular Huayra. You may spot the deeper front spoiler system and big intakes, and the custom carbon fibre diffuser section at the back.
Like all Pagani models, the interior of this special edition is simply exquisite. There's a distinct woven upholstery pattern for the seats and dash, in two tone dusty red and soft white, while some of the controls are in bronze and other exotic metals for added exclusivity.
It's understood the project has been in the making for over two years. Pagani prides itself on taking time to create really special touches on its vehicles, and this one is no different. As far as we know, this is just a one-off creation only, but if you have money (heaps of it) Pagani will probably make you another one.