Sir Jack Brabham, one of Australia's most legendary motorsport heroes, passed away today at age 88 at his home on the Gold Coast in Queensland.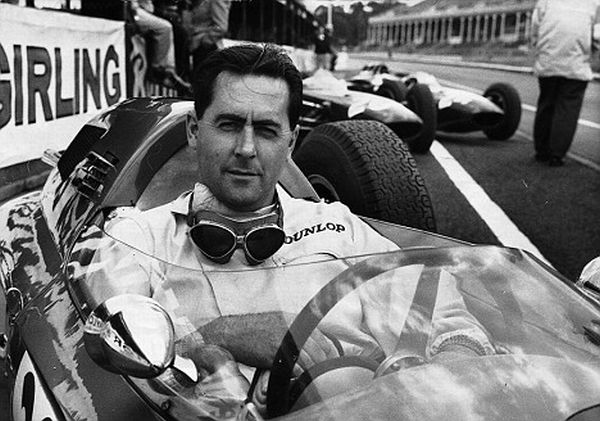 Brabham started his motorsport career in the 1940s, racing on dirt tracks in speedway in Sydney. He then progressed on into the world of Formula One, and scored a deal with Cooper team.
After claiming the world championship in 1959 and 1960, Brabham created his own team. In 1966, he developed a partnership with Repco, a firm which then provided his cars with Aussie-developed V8 engines.
Overall, he won the 1959, 1960, and 1966 Formula One World Championship titles, won 14 races, took 31 podiums, and aced 13 pole positions. His first win was at the 1959 Monaco Grand Prix.
From left: Sir Jack Brabham, Sir Jackie Stewart, Sir Stirling Moss
Even after he retried from racing in F1 in 1970, Brabham continued to be a big part of motorsport. He partnered with BMW and helped develop the Brabham BMW BT-52 F1 car, of which won the 1983 F1 Championship. He continued work in fields of automotive engineering and training right up until his later senior life.
Although he had many crashes in his career, his first serious accident that put him in hospital overnight for the first time didn't happen until 2000 at the Goodwood Revival. Brabham was one of the oldest surviving post-war F1 champions.