BMW's i-division is said to be working on a prototype i8 which ditches the 1.5-litre turbo petrol engine in favour of a larger battery pack to become a pure EV supercar.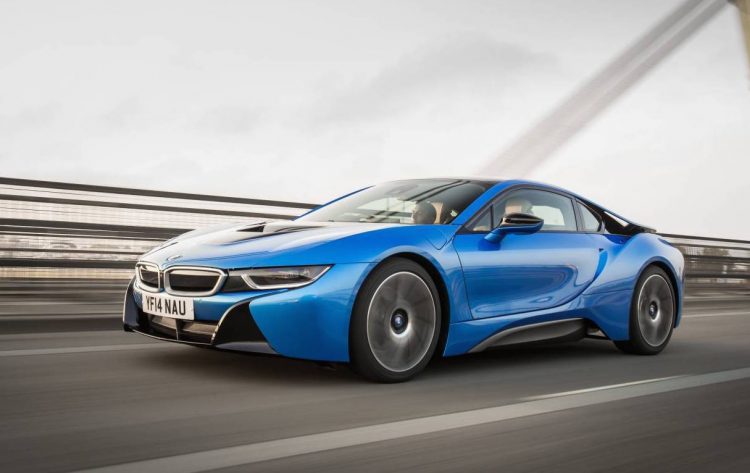 According to Autocar, the i8 will upgrade its current 20Ah battery pack to the same 26Ah version the BMW X5 xDrive40e plug-in hybrid uses. To accommodate this, it's set to use the same bodyshell as the fuel cell prototype BMW wheeled out at last year's Innovation Days event – which has a wider tunnel to accommodate the larger battery stack.
The car is not expected to gain any weight over today's 1485kg i8, while range will increase to over 400km. A 7.2kWh Qualcomm inductive (wireless) charging system means fast and easy charging will be part of the package.
To capitalise on this newfound electricity, some redesigned electric motors are said to feature, two of which are believed to occupy the hole left by the petrol three-cylinder motor. These in-house items will achieve high power outputs via spinning at much higher revs than today's units. A source told Autocar:
"BMW has a great history of high-revving combustion engines. We're looking to take this tradition into the electric car arena with electric motors that rev far higher than those seen in production today."
Before that happens, a revised version of the current hybrid i8 will debut within 12 months. Prototypes have already been spotted in Europe with additional air ducts and a carbon fibre reinforced plastic rear window, which incorporates new, efficient fans.