Another unique Australian sports car in this week's Cool Find section; the Bullet Roadster. For those of you who aren't familiar, the Bullet was the brainchild of John Bettini, of AEC Sprintex in Queensland.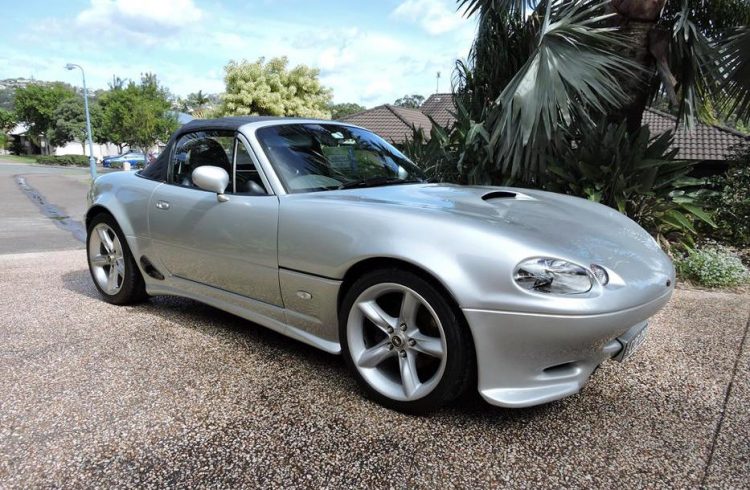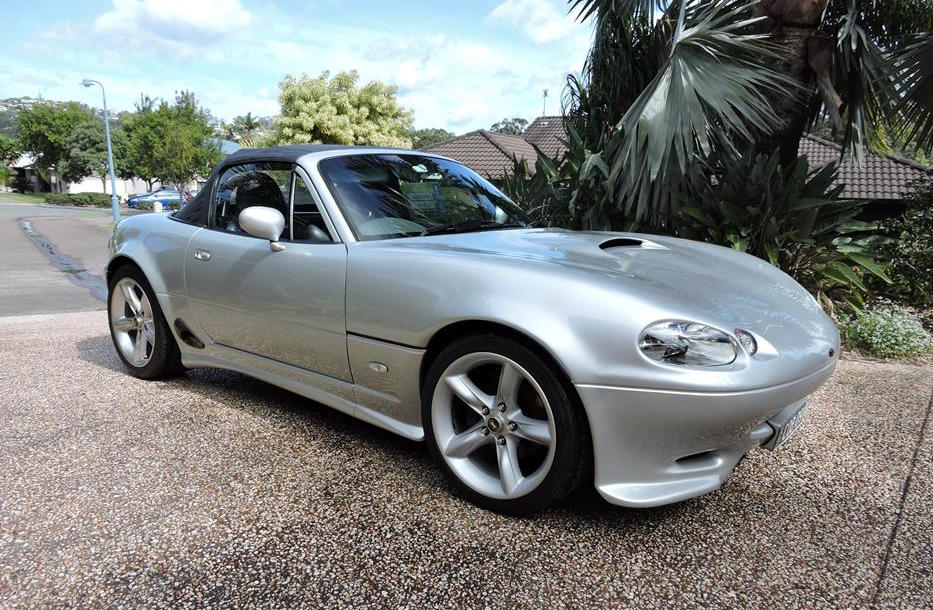 Starting with an NA Mazda MX-5, the Lexus 1UZ-FE V8 was put in place of the B-series four-cylinder then balanced and blueprinted. Some models made up to 320kW and 570Nm thanks to off-the-shelf Sprintex superchargers. These are denoted as SS models.
The chassis underwent some serious modifications to handle that power, with carbon composite panels, unique styling and extra lattice work underneath for more rigidity. Starting in 2002, the Lexus-powered Bullets started from $98,000 or $120,000 for the insane supercharged version.
This Queensland-based supercharged model is number 2 of 24 made, and at $69,00 is considerably less than it was brand new. It is also a cheaper alternative to the ND Flyin' Miata LS3 we recently featured (but want very much). Check out the Carsales advert for more details.