Lexus has come out on top of the highly regarded J.D. Power Initial Quality Study (IQS) for the 2012 model year. This is the second year in a row the luxury Japanese marque has been the leader.
The biggest achievers this year were car brands Jaguar and Porsche, in second, and Cadillac in third. Porsche jumped up from sixth place of 2011 in the IQS, while Jaguar climbed all the way from 22nd spot, and Cadillac up from ninth into third.
The biggest failures this year were Mercedes-Benz, dropping from last year's fourth place down to ninth, and Hyundai going from 12th to 19th.
This year's results were collected from 74,000 participants who answered a comprehensive 228-question survey on their new cars, based on the first 90 days of ownership. The results are then sorted into reported problems per 100 vehicles (PP100).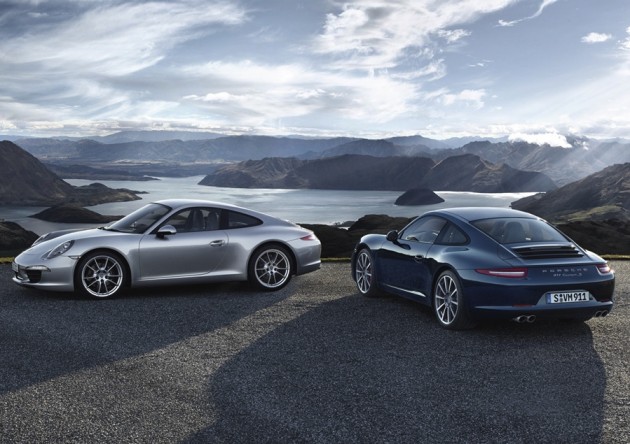 In terms of specific models, the new Porsche 911 ranked the best, with an average of just 44 PP100. This is the best score the survey has had since 2006, when some changes were made to its structure. Dave Sargent, vice president of global automotive operations at J.D. Power, recently said about the 911,
"If we did the math, the 911 is probably the best vehicle we've ever seen in the history of the study. It's that good."
Take a look at the charts below to see how your favourite brand shaped up this year compared with 2011.
(Click on the image twice to zoom)