McLaren fans prepare to get excited, the first images of the new 650S have hit the web. Although it is an all-new model it is based on the 12C, only with a bespoke interior, powertrain, and suspension setup.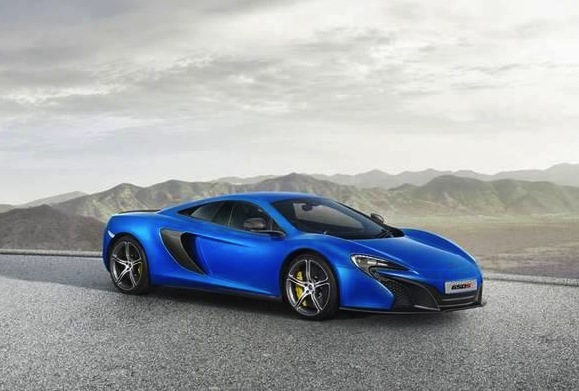 Designed to sit in between the 12C and the company's epic new flagship P1, the 650S is set to bring new levels of performance and technology to the supercar segment.
Engine specifics are yet to be confirmed, however, it's understood it will come with a tweaked version of the 3.8-litre twin-turbo V8 as seen in the 12C (and P1). Power is expected to peak at around 478kW, which is around 38kW more than what's offered in the 12C.
As you can see, the 650S wears a similar front end as the one featured on the P1. The headlights form into the front intakes, while the lower front end is all grille and racing-style splitter.
It's unknown at this stage if the new model will form into a replacement for the 12C or remain as a standalone model. More details will come at the car's official debut at the 2014 Geneva Motor Show, commencing March 6.