Attention all US-based millionaires… Koenigsegg is currently in the process of building you a road-legal version of the epic Agera RS.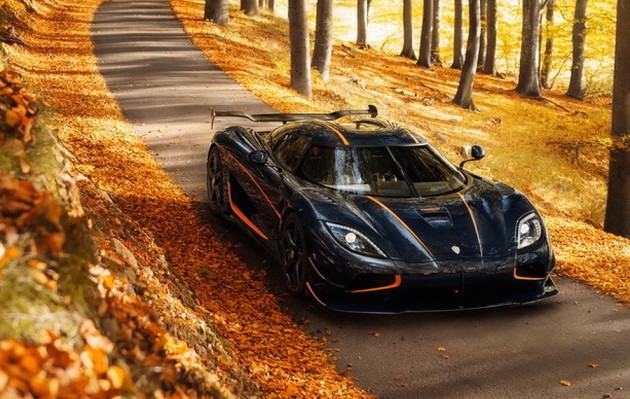 That's right America, gone are the days homologation requirements halting sales of the Agera, Koenigsegg has confirmed it is producing the first US road-legal Agera RS. According to a post from its website, Koenigsegg has been given permission by the owner to provide coverage of the process, in the hope to penetrate a market that has so far been difficult. Koenigsegg said;
"The USA has not been a huge market for Koenigsegg in historical terms – the vast majority of our cars are sold to Europe, the Middle East and Asia – but the USA is a market we are dedicating more time to with the release of the Agera RS and the forthcoming Regera."
The Agera RS was unveiled at the 2015 Geneva Motor Show, where only 25 units were slated for production, with 10 pre-sold. So far four have been completed, with six currently on the production line. It features an 866kW twin-turbo V8 engine, with up to 1000kW on E85 fuel.
Due to the influx of Agera and Regera orders, the Koenigsegg factory in Angelholm, Sweden, is currently booked for the next two years.