Development on the new Lotus Esprit is reportedly almost complete. Unfortunately, production is still uncertain as the company deals with management and corporate issues.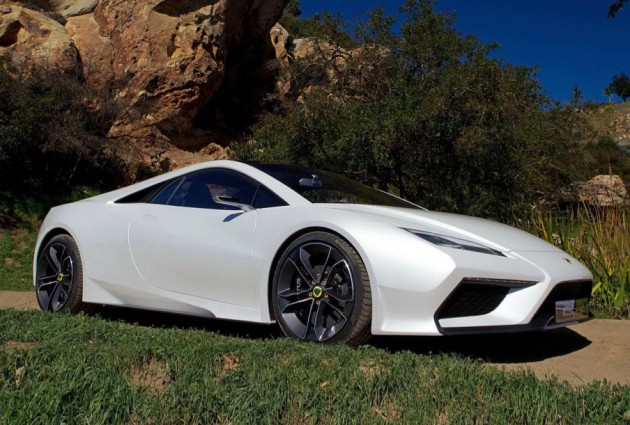 According to a recent Autocar report in the UK, engineers at Lotus have pretty much completed work on the new Lotus Esprit. Like the predecessor, the modern version has been developed to be a lightweight, driver-focused package, and one that is also high-powered and ready to take on the big guns in the market.
Even the engine is apparently almost ready for production. It's said to be a 5.0-litre twin-turbo V8 unit producing as much as 485kW, mated up to a new seven-speed semi-automatic transmission.
On top of the mighty power unit, a KERS (kinetic energy recovery) system has been worked in to store power during braking. This power could then be used for increased acceleration through electrical assistance, like an F1 car.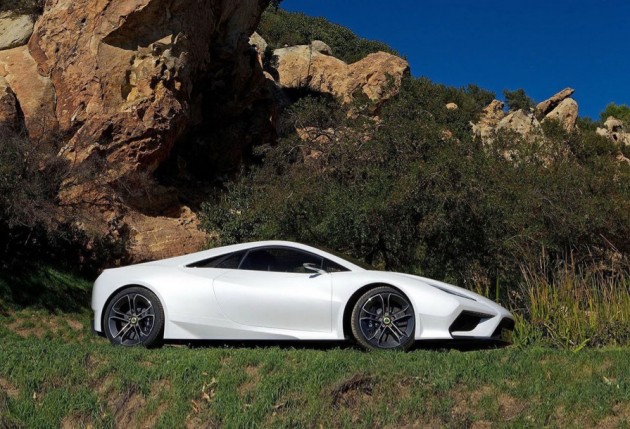 As for the body, the new Esprit uses a mostly carbon fibre construction with some use of aluminium. The styling is then thought to be in the shape of the stunning Lotus Esprit concept car (pictured) that was originally unveiled in 2010.
Due to various management reasons though, the car won't go into production just yet. After the CEO of the company, Dany Bahar, was fired earlier this year, there has been lots of restructuring going on.
There has also been plenty of rumours floating around suggesting the current owners of Lotus are looking to sell. Rumours have been kicked up suggesting a sale to Renault, and a pair up with Aston Martin. Volkswagen has even been in the spotlight as one of the potential buying candidates.
We hope the company sorts itself out, as we'd love to see a new Esprit hit the streets.