Thanks to a $12 million co-investment deal between the NSW Government and the Australian Racing Drivers' Club (ARDC), Eastern Creek has been given a complete makeover. The facility's name has also changed to Sydney Motorsport Park.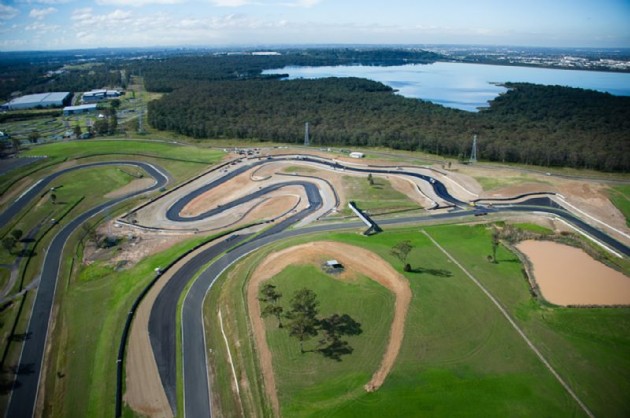 It's now the only permanent racing circuit venue in the Sydney area, so it's a much welcomed refurbishment. The venue will also host the ninth round of the Australia V8 Supercars series in August this year, making it perfect timing to cater for plenty of fans.
According to the details, the venue's potential capacity has almost doubled, while there's also overhauled pit facilities, and new vantage points for spectactors thanks to an 830-metre circuit extension. ARDC CEO Glenn Matthews recently said,
"What we have in Sydney Motorsport Park is unique in Sydney, and indeed NSW. It is the only permanent race track in the Sydney basin, and as a result the decision was taken that its name should reflect this.

"There are now four different track configurations, with the ability for the North GP and South GP layouts to operate at the same time, which significantly increases our capacity."
The current pit lane and paddock areas are still undergoing changes, but will be finished soon.