Honda is reportedly planning an autonomous vehicle for 2020 which will be capable of driving on highways without driver input.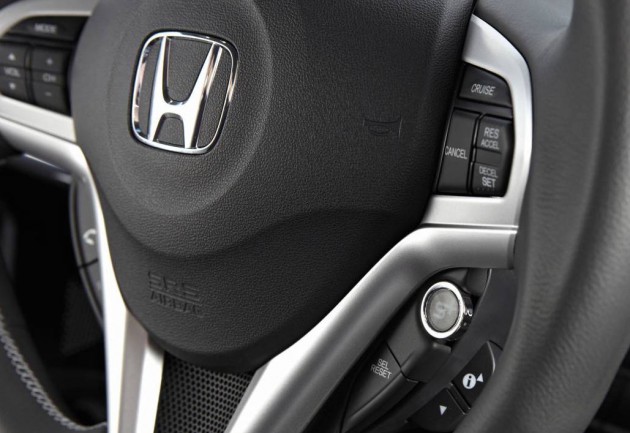 According to an Automotive News report, Honda is looking to take part in the race towards autonomous vehicles. It's understood most of the big Japanese carmakers are aiming to release a self-driving product in 2020, which is the same year as the Tokyo Olympics.
No details have been confirmed for the Honda at this stage. In fact, it's unknown what type and size vehicle it will be. It's believed Honda may shed more light on the plans at the Tokyo Motor Show later this month.
Competitor brands are expected to showcase advanced vehicle technologies at the Tokyo show as well, including concept cars that preview autonomous driving capability.
Both Google and Apple are said to be working on self-driving car technology as the industry races to release the first complete package. At the moment buyers can buy vehicles that offer semi-autonomous capability but not fully autonomous.