You might remember earlier in the year the Northern Territory Government announced an open speed limit trial for a stretch of the Stuart Highway. Now, an extra 72km has been included in the trial.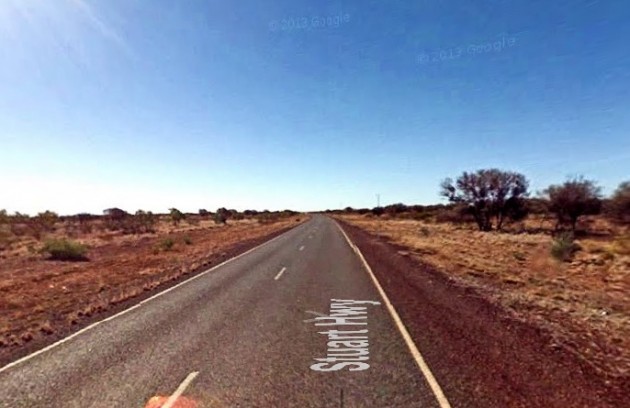 As of September 1 this year the trial, which runs until February 1, 2015, will stretch from Barrow Creek to near the Ali Curung Rail Overpass. This means speed demons will be able to drive as fast as they like for 276km, not just 204km.
The government says this is not an invitation to drive irresponsibly. The open speed limit will allow motorists to cover the remote area more quickly if they wish. Research has shown that in the past 10 years not a single speed-related fatality has happened on the road.
Speaking in a recent statement, Peter Styles, NT transport minister, said,
"I want to remind Territorians that while we are giving them back this opportunity to set their own safe speed, it comes with responsibility. We expect people to drive to the road conditions, safely and within their capabilities.

"This is not a licence to drive recklessly, it's a licence to drive responsibly. Police won't hesitate to prosecute people who drive dangerously, drink drive or fail to wear seat belts in the trial zone."
Northern Territory used to have open speed highways up until 2007, however, a speed limit of 130km/h has since been imposed in some areas. The government is looking at other highways in the area for possible speed changes.