It's official, Nissan is purchasing a 34 per cent stake in Mitsubishi Motors following reports and rumours over the past 24 hours.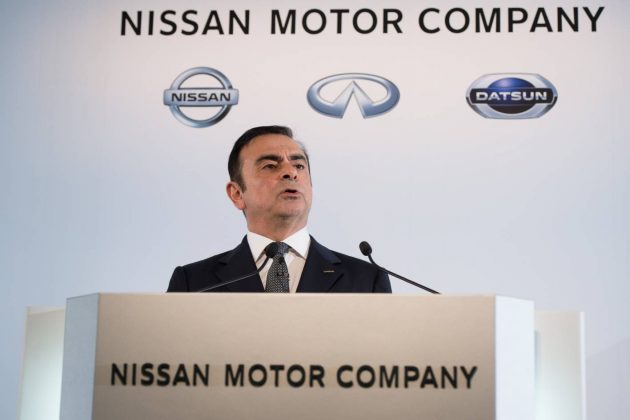 Mitsubishi confirmed the news in a statement, saying the strategic alliance will extend an existing partnership between the two Japanese companies. Nissan bought the slice for 237 billion yen (around AU$3 billion).
The two companies have agreed to cooperate in purchasing, vehicle platform development, technology sharing, and production facility utilisation and focusing on growth market regions. Speaking about the deal, Nissan CEO and president Carlos Ghosn said:
"This is a breakthrough transaction and a win-win for both Nissan and Mitsubishi Motors. It creates a dynamic new force in the automotive industry that will cooperate intensively, and generate sizeable synergies."
It means Nissan will be the largest shareholder in Mitsubishi Motors, continuing Nissan's industry strategy. Nissan and Renault have been in a shareholding agreement for 17 years, while Nissan has also signed auto deals with Daimler in the recent past.
Mitsubishi is currently owned, in parts, by Mitsubishi Corporation, Mitsubishi Heavy Industries, and The Bank of Tokyo. CEO of Mitsubishi Motors spoke about the deal in a statement, saying:
"This agreement will create long-term value needed for our two companies to progress towards the future. We will achieve long term value through deepening our strategic partnership including sharing resources such as development, as well as joint procurement."
The complete partnership deal is set to be completely finalised by the end of the year, with major signings taking place at the end of May. A special website has been set up for more information: VisionNissanMitsubishi.com