Volkswagen has announced the approval of a proposed fix for a further 1.1 million vehicles, bringing the total approved fixes to 2.5 million units out of around 11 million.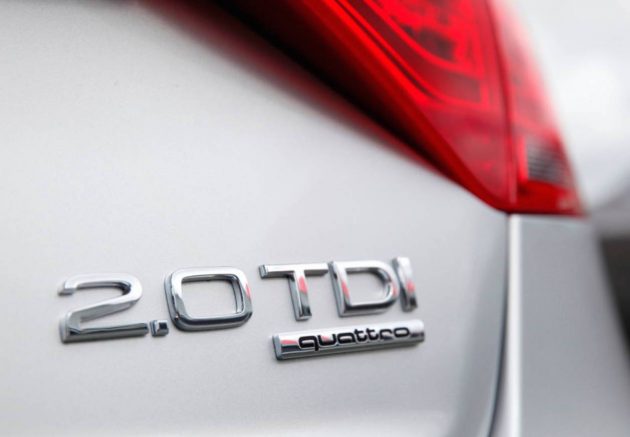 Germany's Federal Motor Transport Authority (KBA) officially gave Volkswagen the go-ahead for a further 1.1 million units to be replaced in accordance with VW's proposed plan.
The vehicles that were most recently approved include Volkswagen's passenger cars, commercial range, and some Audi vehicles. Owners of Golf, Passat, Tiguan, and Caddy models, fitted with the EA 189 2.0-litre TDI engine, are being contacted to organise the repair.
Vehicles from Audi are also affected and are ready for the recall, including variants of the A4, A5, A6 and Q5 range, fitted with a similar 2.0-litre TDI engine. VW Group is currently working away at a fix for the SEAT Exeo's 2.0-litre engine.
Volkswagen hasn't mentioned a timeline for the fix, saying that it depends on the market region. In a statement, the company said:
"Precisely how the technical solutions are being carried out within the EU and in the rest of the world (outside of the USA and Canada) is dependent on the official stipulations in each individual country."
For German customers, however, Volkswagen has confirmed the process. Customers affected have already been notified via letter, and have been waiting for the KBA's approval for the fix. Now approved, customers can make an appointment to have the work carried out.
Volkswagen is keen to point out that the KBA has also confirmed fuel consumption levels, performance figures and emissions levels have not changed for the affected models.