A new electric sports car is about to hit the scene from a company called Alcraft Motor Company. Well, before it does hit the scene it needs some backing, so a crowdfunding campaign has been set up to get things moving.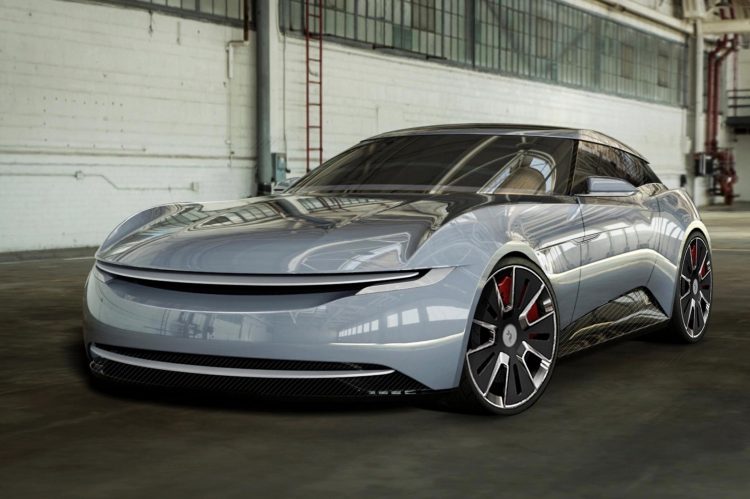 Details of the car, called the Alcraft GT, have been revealed to show the public what the company is capable of. A digital example has also been made to demonstrate the overall design direction. By the looks of it, the GT is pitched as something in between a shooting brake and a hot hatch.
Alcraft says the GT is not just another electric supercar. It insists the car is "extremely sporty yet practical", much like a Tesla Model S P100D, we suppose. However, that shooting brake rear end provides a cargo capacity of 500 litres, which is quite impressive.
The cabin layout adopts a 2+2 configuration, with a futuristic yet clean decor. There's exposed carbon fibre for the B-pillar and roof structure, with the battery pack laid out in a T-shape, packaged between and behind the front seats.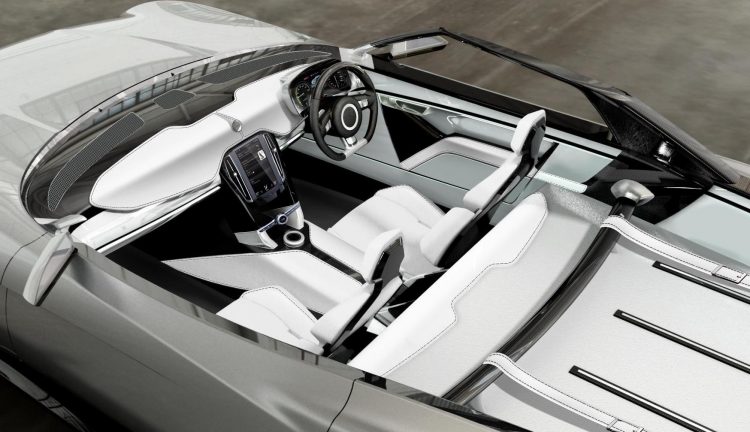 As for the power source? Specific numbers haven't been announced about the batteries but Alcraft is aiming for a power output of 450kW with torque around the 1140Nm mark. This should be enough to help the GT cover 0-100km/h in 3.5 seconds, the company claims.
The power is sent through a four-wheel drive system equipped with clever torque vectoring technology, while a full-charge range is around 483km. Alcraft says the GT has been designed from the beginning to accommodate a range-extending combustion engine, which could be added as an option to increase overall range.
Alcraft says now that the design and virtual engineering is complete, the next step is to build a running prototype to begin driving testing. To help get the project going a crowdfunding campaign has been set up on a rewards-based system. The bands start at £10 and go up to £25,000, with some of the rewards including VIP days at Silverstone and wristwatches by Matthew Humphries Design.
Head over to Alcraft for more info, or directly to the Indiegogo crowdfunding page to invest. At the time of writing just over £6400 has been raised out of £600,000.