Nissan's official motorsport division (Nissan Motorsports) is celebrating 30 years in automotive performance. And to help kick off the party a special '30 Years of Maverick' campaign has being launched around the world.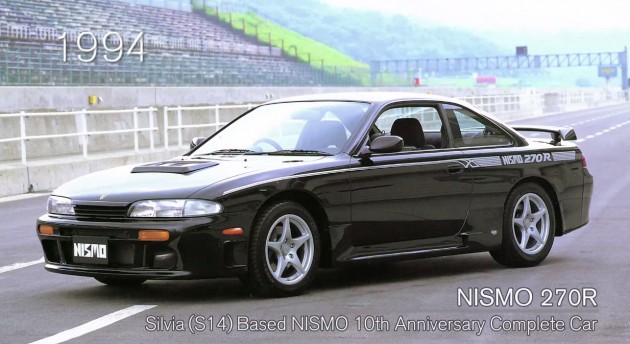 The official 30th anniversary party took place in Yokohama, Japan, on Wednesday. However, a number of special events are planned for the rest of the year, including a customer preview of a new Nismo road car on Monday, September 22.
Nismo is also getting ready to take on the giants of Le Mans next year and will enter in the top LMP class with an bespoke Nismo racer. Darren Cox, global head of brand, marketing and sales, Nismo, said,
"For 30 years Nismo has committed to projects that people said couldn't be done. Nissan and Nismo take risks to drive innovation on and off track. Most of the time these maverick projects come off to great acclaim, but we are also not afraid of failing. That is a real innovation attitude – not just a company strapline.

"We have some big challenges on the horizon including the expansion of the Nismo road car range, the wildly successful Nissan GT Academy program opening in more markets and of course the challenge of taking on Audi, Porsche and Toyota at Le Mans next year."
For those that don't remember Nismo's past, a tribute video has been put together. It shows us some of the highlights and milestones the company has made over the years. Take a look below.