The next-generation Volvo S60 mid-sizer will go into production at a new production plant in South Carolina, USA, in 2018. It will be based on an all-new, never-before used platform for the S60/V60.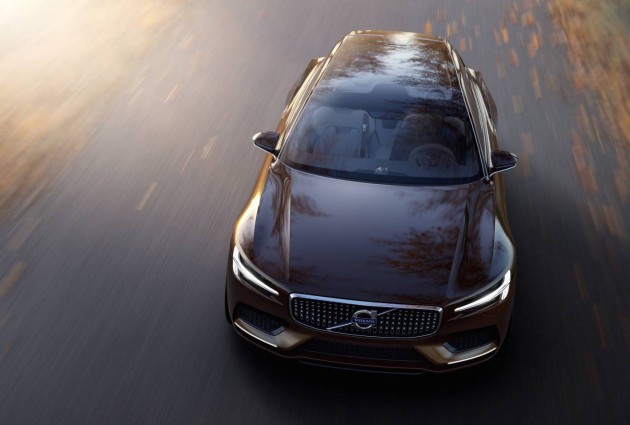 Volvo will apply its Scalable Production Architecture to the new model, replacing the existing setup which was originally derived from the previous Ford Mondeo. Current-gen S60 production started back in 2010, when Ford owned the Swedish carmaker.
The SPA platform, also used on the new XC90, is Volvo's first all-new platform under Chinese-based Geely Holding ownership. It's expected to bring various advancements in safety, cabin space efficiency, agility, and strength and lightness.
Volvo is yet to provide further specifics on the new model, only saying that it is in development now at the company's headquarters in Gothenburg, Sweden. It will be produced at the US facility for the US market as well as for export to various international markets.
Construction of the new production factory, located in Berkeley County, has just started and is part of a US$500 million investment plan which will open up at least 2000 new jobs in the region, and up to 4000 jobs later down the track. Lex Kerssemakers, senior vice president Americas at Volvo Cars, said,
"The United States is a cornerstone in Volvo Cars' global expansion plan and together with a whole range of new cars in the coming years, this new plant will play a vital role in growing our presence in the United States."
The US plant will expand Volvo's global car production to three continents, with two manufacturing facilities currently set up in both Europe and China each. Volvo says the first car to be made there will be the next S60, starting late in 2018, with an annual capacity of around 100,000. Another all-new model will be built there too, although it is "yet to be determined" what it is exactly.
Note: Volvo Concept Estate shown above