Japanese car fans have a lot to celebrate with the coming of the Toyota Supra, but Z-car aficionados will be pleased to hear there is a next-generation concept headed for the Tokyo Motor Show in September.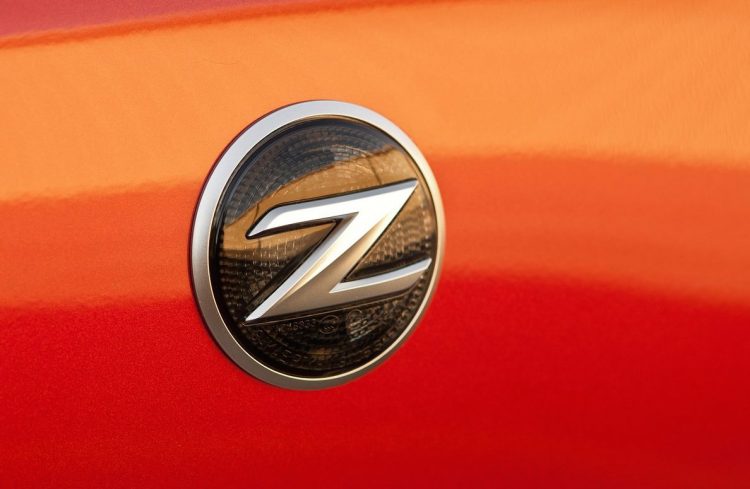 Expected to adopt the same platform as the Infiniti Q60 (FR-L), it's believed the new car will retain its rear-wheel drive layout but will have a shorter wheelbase.
The 298kW 3.0-litre twin-turbo V6 from the Infinti Q60 Red Sport is likely to feature, offering a considerable jump from today's 243kW 3.7-litre naturally aspirated V6 370Z. A turbo four is also a likely option for a cheaper, entry level model.
According to a Car and Driver report, a seven-speed dual-clutch gearbox will be matched to the engine. With this setup, we could be about to welcome quite the missile of a sports car.
The news is sure to appease enthusiasts who were worried about rumours of the next Z-car being a crossover. Instead, it will be a genuine rival for not only the next Supra, but also the Porsche 718 Boxster/Cayman and BMW M2.