The future of the Mazda rotary is still a bit up in the air at the moment. The latest we hear involves a rotary being used for an upcoming rear-wheel drive sports car with a plug-in hybrid powertrain.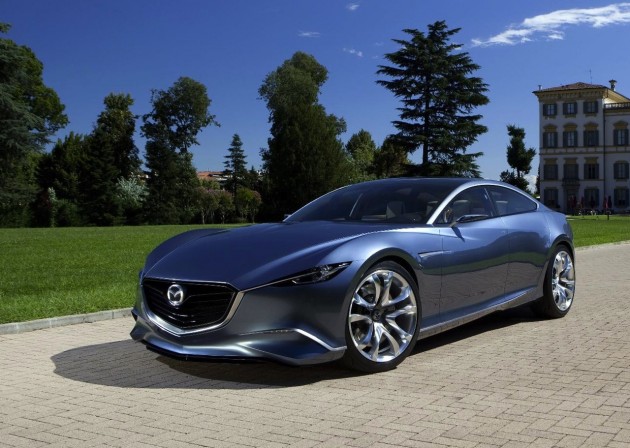 There have been various reports and rumours circulating in the recent past, with some company engineers confirming work is being done on a new rotary, while company executives have denied the development of such an engine.
Mazda did shelve plans to re-introduce a modern RX sports car a few years ago. According to a recent What Car? report in the UK, engineers are indeed working on a new unit, forming the basis of a BMW i8-rivalling sports car.
It won't use a rotary in the traditional sense. Instead, a small capacity, compact and lightweight rotary is set to be used as a means of extending the range of a predominately electric hybrid powertrain. The combination is set to provide big torque figures with low emissions and consumption.
The car that it's set to propel is believed to be a successor to the RX-8 only with a clear premium edge.
The car will apparently launch some time by 2018.
(SHINARI Concept shown)