Skoda is planning to unveil a concept version of the next-gen Skoda Fabia at the upcoming Geneva Motor Show in March. The company's second smallest car is due for an update, having been around since 2007.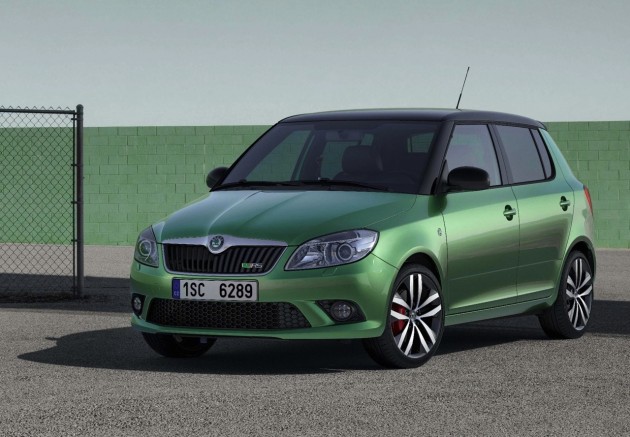 The new model will ride on a modified version of Volkswagen Group's new MQB platform (Golf, Audi A3), dubbed the MQB-A. It's said to be shortened for the Fabia. The Fabia will be the first model to use the platform, before eventually going on to underpin the next-gen Volkswagen Polo.
Like most new models that are coming out lately, the next Fabia is expected to grow in terms of external dimensions. This should allow for more cabin space and more cargo space in the back.
Power will reportedly come from VW's 1.2-litre three-cylinder, as well as a range of other turbo-petrol TSI and turbo-diesel TDI units in various outputs. The sporty RS may be discontinued for the next model as sales haven't been doing as well as hoped.
In terms of styling, the new Fabia is said to borrow some inspiration from the S2000 rally car, with a sportier, wider and fatter look. The car's character is set to go for a youthful direction.
While the concept is likely to be a dramatic design, the production version will draw a lot of inspiration from it. It'll go on sale in various markets towards the end of this year.