Porsche has today confirmed the next-gen Macan will be a fully electric vehicle, switching platforms and following in the footsteps of the upcoming Porsche Taycan fully electric sports sedan.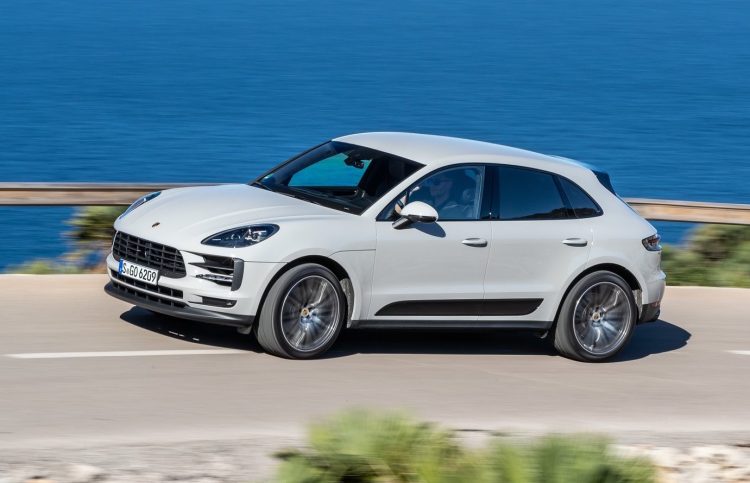 It will be the first fully electric compact SUV from Porsche, jumping from the VW Group MLB platform – currently shared with the Audi Q5 – to the new Premium Platform Electric which is being developed in collaboration with Audi. The platform is set to underpin a range of electric models from both Audi and Porsche from 2021 onward.
Porsche says the decision to switch to electric for the next Macan was made as early as July last year. It was part of a plan to invest more resources into the Leipzig production facility, where the current and future Macan is made, so that it can support the production of more electric vehicles in the future. Oliver Blume, chairman of the board at Porsche, said:
"By 2022 we will be investing more than six billion euros in electric mobility, and by 2025 50 per cent of all new Porsche vehicles could have an electric drive system. Nevertheless, over the next ten years we will focus on a drive mix consisting of even further optimised petrol engines, plug-in hybrid models, and purely electrically operated sports cars."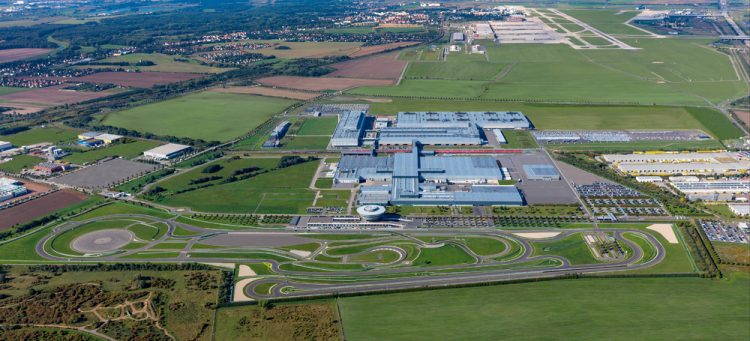 Since its Leipzig production facility started operations, with the 2002 Cayenne, the employee count has gone from 259 up to 4000. It now produces over 90,000 Macans every year, sent out to global markets. The company has invested in over 1.3 billion euros in the facility since year 2000.
Little details are revealed for the next-gen Macan, although Porsche does say it will use technology derived from what's seen in the Taycan. As such, it will come with an 800V electric system, although the 440kW power output seen in the Taycan will likely be turned down a bit for the SUV.
The next-gen Porsche Macan electric is scheduled to go in to production "at the start of the next decade". It will follow the launch of the Taycan late this year, and the Taycan Cross Turismo in 2020.