Nissan has confirmed the next-generation Nissan Micra, to be built on Renault-Nissan's CMF architecture like the Clio, will be built in Flins, France, alongside its stablemates. It's set to borrow heavily from 2015 Sway Concept, exhibited at Geneva. This will lend it a more energetic and mature design than the current, frog-like specimen.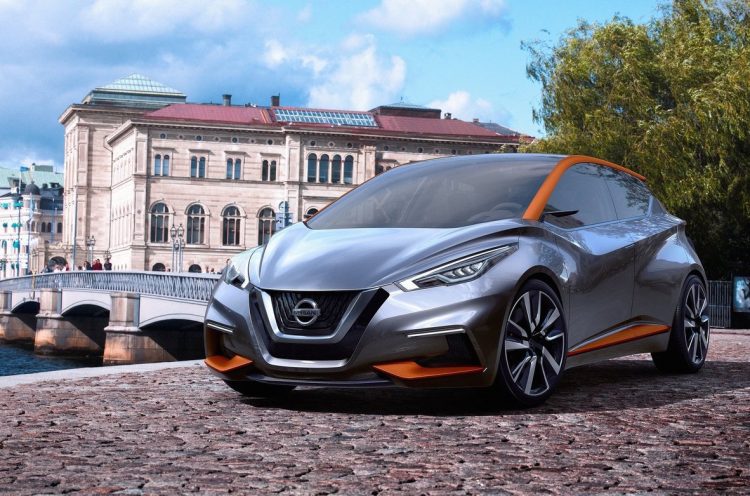 To be manufactured alongside Clio and electric Zoe platform-mates in France, the new model will benefit from the newer platform and economies of scale. A press release from the company stated:
"By the end of 2016, the Renault plant located in Flins, near Paris, will start the production of the new Nissan Micra. The cross-production of vehicles will continue to be a major driver of manufacturing synergies."
Nissan Australia took the sword to the Micra earlier this year, citing the lack of a business case, but if the newer model is a leap ahead, no doubt it will be looking very closely at putting it back into the popular compact car arena.
Powertrains could include a 0.9-litre turbocharged triple and 1.5-litre diesel from the Clio , or potentially some all-new units.