Mitsubishi has become embroiled in a fuel consumption scandal that has already sent its share prices plummeting.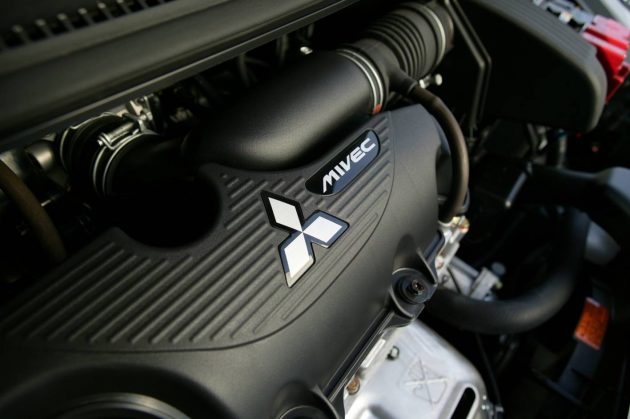 The Japanese manufacturer earlier today admitted wrong-doing, impacting more than 600,000 units. Specifically, the issue surrounds the manipulation of fuel consumption data, resulting in presenting lower consumption rates than the actual figures. Mitsubishi earlier today said the following in a press briefing:
"We found that with respect to the fuel consumption testing data … [the company] conducted testing improperly to present better fuel consumption rates than the actual rates. Our vehicles were found to have failed part of a fuel economy test."
Mitsubishi has since made no further comments on the matter in regards to the finer details or vehicles affected. Mitsubishi Motors Australia has said local vehicles are not affected. It sent out a statement, saying:
"Mitsubishi Motors Australia (MMAL) has been informed of a certification process issue affecting four mini-car models manufactured by Mitsubishi Motors for the Japanese domestic market. MMAL wishes to clarify that none of these mini-car models are sold in the Australian market.

"Our parent company has found that the same testing method has been applied to other models manufactured by MMC for the Japanese domestic market. Taking into account the seriousness of this issue, MMC has advised it will also investigate products manufactured for overseas markets.

"This investigation will be conducted by a committee of experts operating independently of Mitsubishi Motors. In the meantime, MMAL will continue to monitor the situation closely."
the revelation sent shockwaves through the markets, with share prices ending the day 15 per cent down, wiping out $1.5 billion in a single day.
No other Japanese manufacturer has yet admitted to any misleading emissions data or defeat devices, setting a precedent for Japanese marques.