Porsche has taken the unconventional step of launching the most vicious and powerful (and possibly fastest) variant of the 991-series 911, the GT2 RS, at the E3 video games expo in Las Vegas.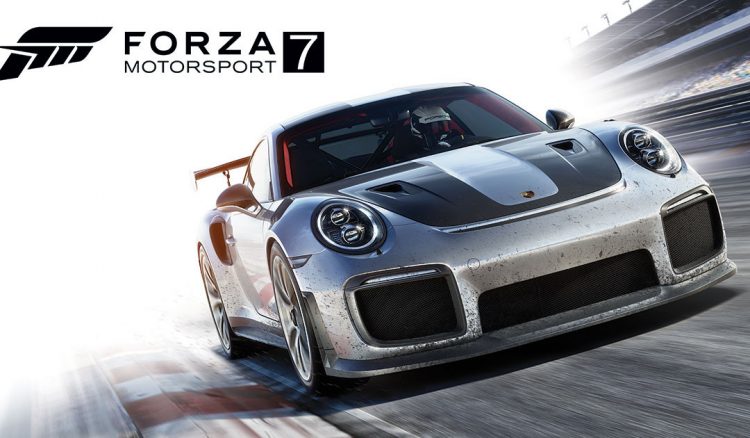 The 2018 Porsche 911 GT2 RS was launched at the 2017 E3 ( Electronic Entertainment Expo), as Forza Motorsport 7's flagship car.
Like the GT2s that have come before it, it is rear-wheel drive, but at 480kW and 750Nm, is comfortably the most powerful 911 ever, even more so than the 911 Turbo S Exclusive revealed last week, which makes 'just' 446kW/750Nm.
This power and torque comes courtesy of a 3.8-litre twin-turbo flat-six, with a seven-speed dual-clutch (PDK) as the solitary choice of gearbox. Combined with an electronic locking differential, this equates to a 0-100km/h time of less than 3.0 seconds and 0-200km/h in under 9.0 seconds.
Being a GT2, an intensive lightweight program is no doubt part of the equation. Full details are scant at this stage, but lighter Gorilla glass is used and some comfort items will no doubt be deleted inside as well.
Visually, it features an aggressive set of vents in the wheel arches, stripes and a unique front bar treatment with integral LEDs to differentiate it from lesser 911s.
Other features should include rear-wheel steering and staggered 20-inch front and 21-inch rear wheels. Market entry is expected later this year.