There's another all-new, all-electric supercar on the horizon promising all kinds of crazy figures, from a startup company called Elextra.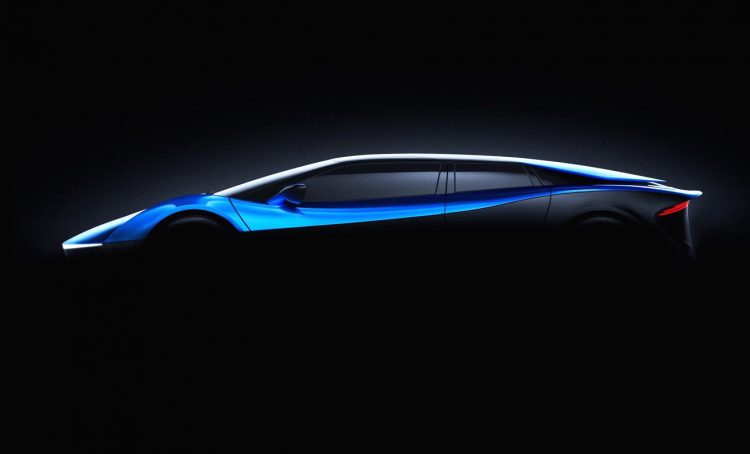 According to the press release, the Elextra will be unveiled at the Geneva motor show next month, showcasing "the highest level of engineering and craftsmanship" available.
It plans an electric supercar that has four doors and four seats, with, as far as this teaser image shows, a sleek exterior silhouette in textbook supercar style.
The powertrain is set to be "based upon the best electric vehicle platform" in the world, while being built in Germany – perhaps it's actually based on a Tesla? Details regarding specs haven't been mentioned, but the company is promising 0-100km/h in under 2.3 seconds.
Elextra is planning to put the supercar into production, with 100 examples set to be up for grabs. Swiss designer Robert Palm and Danish entrepreneur Poul Sohl are leading the project. Palm said:
"The idea behind ELEXTRA is to combine pure lines reminding of the most exciting Italian super cars of the past, whilst being resolutely forward looking thanks to its low, sleek and beautiful design, paired with today's most advanced technology."
All will be revealed at the 2017 Geneva Motor Show, which starts on March 7.