When carmakers preview something or send off the teaser train they normally release snippets of info or a vague image. Not Peugeot. It has decided to tell us a concept is coming to the Frankfurt show, and that's it. No clues. No cropped images.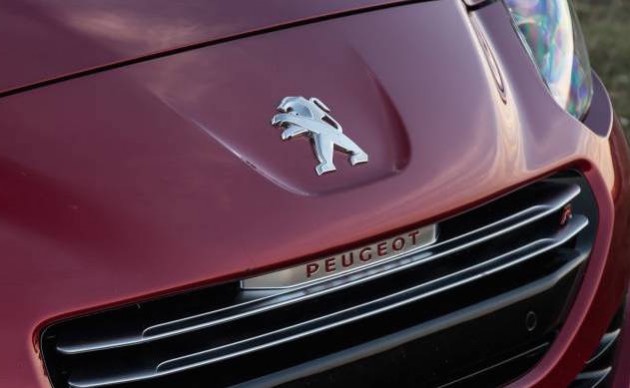 The only thing the company has said about the all-new concept is that it will be "dynamic and authentic", and, "advanced and dynamic". In a recent press release the company said,
"The press conference takes place on Tuesday 15th September at 14:40 and will summarise current and future Peugeot positioning, and reveal the new Peugeot Concept vehicle."
Now, there's a few possibilities on what could be happening here. The first possibility is the company hasn't finished the concept yet so even it doesn't know what it is.
Some more likely avenues point to a preview of a major model update. Many of Peugeot's current showroom models are getting a bit long in the tooth now and are ready for a generation change.
Given the company has used the word "dynamic" suggests it might be enjoyable to drive but it doesn't necessarily indicate sportiness. Even so, the RCZ has since gone sour as the company's hero car. Maybe an "advanced" new model is on the way? The company's boss did confirm last year that a second-gen model is planned.
In terms of SUVs, the 3008 and 4008 have both been around now for some time. The 4008 is based on the Mitsubishi ASX, while the 3008 uses a PSA platform that started life underpinning the 307 back in 2001.
Mitsubishi has updated the Outlander in recent times but the ASX has been around for a while now. Maybe the smaller ASX/3008 is next in line for a refresh?
It looks like we'll have to wait and see. Feel free to take a guess and let us know in the comments section below.
Note: Peugeot RCZ grille shown for illustration purposes only