If UK publication Autocar is to be believed, Mercedes-AMG is working on something outrageous to celebrate 50 years of history spannering Benzes into powerful demons.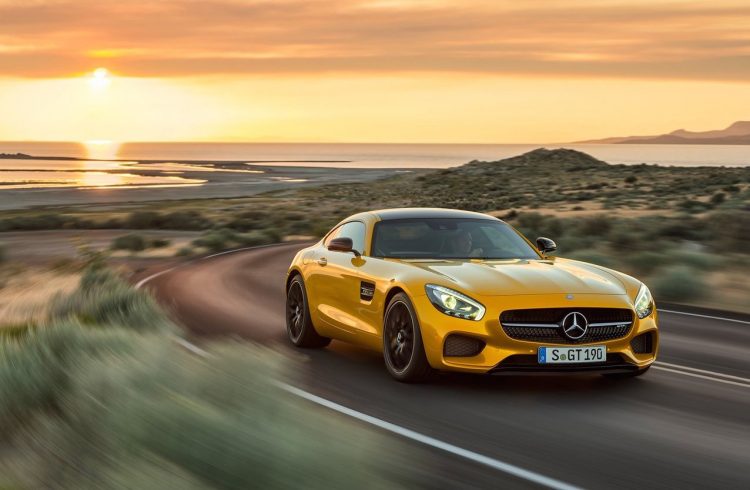 2017 is the golden jubilee for AMG and one of the many things it is doing to celebrate that milestone is said to be the debut of a four-door concept based on the Porsche 911-rivalling GT. This will lead to a production version two years later.
The 'GT 4' as it's expected to be known will take aim at the Porsche Panamera and the Bentley Continental GT's harder-edged variants.
Codenamed 'X290', the idea has been percolating inside AMG's Affalterbach headquarters since 2012, when the gullwinged SLS was still in production. A version of that car with two additional, rear-hinged doors was floated but apparently put on the backburner.
As expected, the GT 4 is set to continue to use a 4.0-litre twin-turbo V8 with new-generation twin-scroll turbochargers. Mercedes-AMG is also looking at adding the Integrated Starter Generator and 48V electrical system that will be spread across the range, as showcased with its new inline-six.
The gearbox will be the Speedshift MCT automatic, which is expected to be channelled through an all-wheel drive system with drift mode as see in the latest E 63.
The Mercedes-AMG lineup is expected to balloon from 31 today to 48 models in the not-too-distant future.