Tesla has released an optional glass roof for its Model S sedan, also removing the P90D variant in the latest raft of updates to the electric sedan.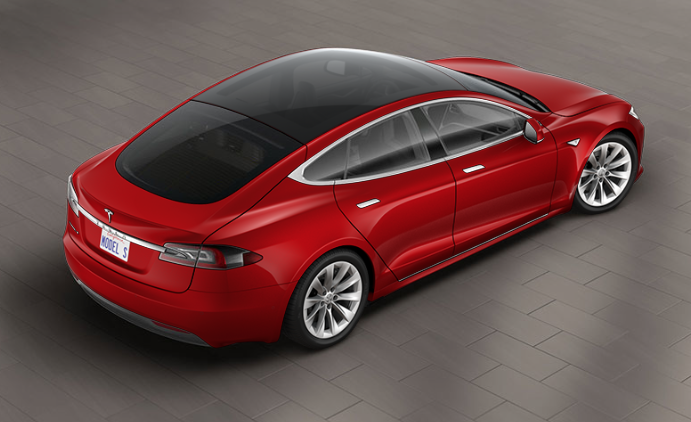 The latest option for Tesla owners does away with the roof's central crossbar in favour of opening up the sky significantly more than the current optional panoramic sunroof. Tesla says the all-glass roof is currently entering production and will make its way to Tesla showrooms in the next few weeks.
The all-glass roof is available for US$1500, a price previously reserved for the panoramic sunroof. For buyers still intending to use roof racks, Tesla has raised the price for the panoramic sunroof to $2000.
Tesla has claimed that this all-glass roof blocks 98 per cent of the sun's UV rays, and 81 per cent of heat, and reminds customers that its latest version 8.0 software update includes "cabin overheat protection" which activates the air-conditioning when the cabin exceeds a certain temperature.
Other changes in Tesla's online design studio includes the removal of the P90D option from the lineup altogether, leaving buyers with the P100D if they're after a lightning-fast flagship Model S. Additionally, Tesla has removed the Ludicrous speed upgrade for all vehicles, barring the flagship P100D which receives Ludicrous mode as standard.
Tesla recently announced it had created an in-house glass technology group to further research and development programs for future use in its road cars. The group is said to be working on a similar glass roof design for the upcoming Model 3 sedan, which is slated to hit the road next year.