Beginning production in November 2011, Mazda has just celebrated building over one million vehicles equipped with SKYACTIV technology. Models available with SKYACTIV engines include the Mazda CX-5, Mazda6, and the recently released Mazda3.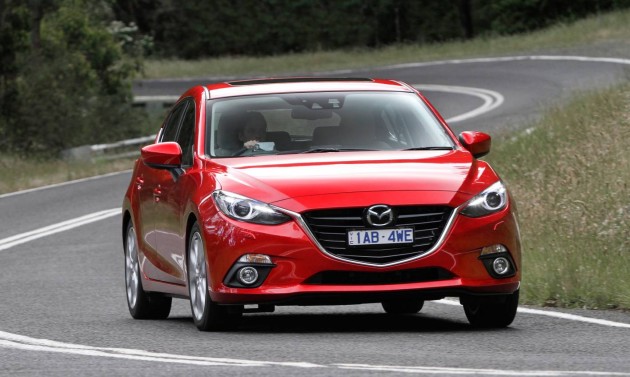 Australian vehicle sales for March put the all-new Mazda3 in second spot overall, selling a total of 3587 units. The Mazda CX-5 outsold its competition in the SUV Medium under $60,000 class, with 1932 units sold.
Mazda's Representative Director, President and CEO, Masamichi Kogai said:
"At Mazda we put everything into developing our SKYACTIV vehicles, and it is because these models have struck a chord with a wide range of customers all over the world that we have reached the one million-unit landmark. On behalf of Mazda, let me express my gratitude to each and every person who bought one of our cars. With our undying challenging spirit and a great deal of hard work, Mazda will continue to make even more appealing cars that will enrich the lives of their owners, and help us build a strong and lasting bond with our customers."
Mazda is currently building SKYACTIV models in Mexico, Japan, and China, shipping them to over 100 countries and regions worldwide.