General Motors (GM) has taken the world of Formula 1 by surprise, announcing that it will be producing F1 power units from the 2028 season, potentially for the Andretti Cadillac team if they secure a deal with the FIA and F1 management.
GM says that it has already begun the development and testing phases of some prototype engine technology and will be watching closely as Andretti tries to finalise a deal with F1 management team ahead of a potential 2028 entry.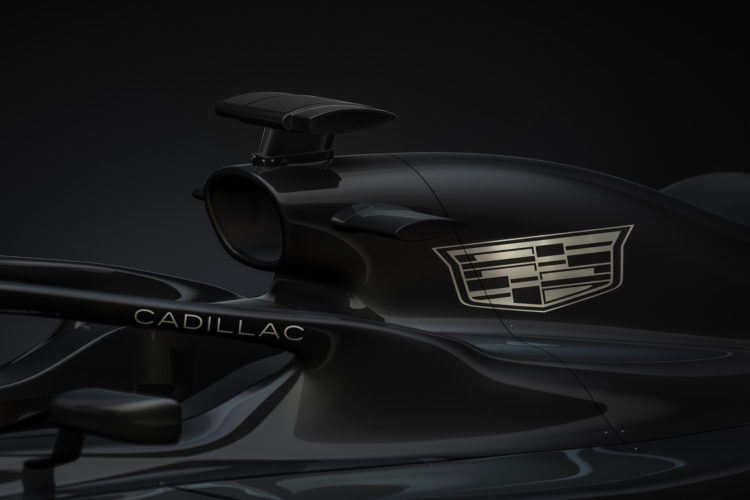 The announcement will come as good news for the Andretti race team, giving it a much-needed boost to persuade the FIA and F1 management that adding another team to the ten-strong lineup is in the best interest of the sport's financial standings.
Recently, Andretti's pitch to the FIA had been formally approved and passed onto Formula 1 management, who will make the ultimate call about a new team making a 2028 entry.
That pitch detailed a technical partnership with General Motors' subsidiary, Cadillac, though the most recent announcement comes as concrete proof that GM is prepared to throw money at the development of an F1 powertrain.
The timing comes as F1 stares down a new set of powertrain regulations set for a 2026 introduction, which will see their electric power figures account for up to 50 per cent of overall power thrown to the ground.
GM says it is unphased, if not excited about the change of powertrain regulations, stating that it presents the company will a new avenue to develop its expertise in electrification, hybrid tech, sustainable fuels and high-efficiency internal combustion engines.
"We are thrilled that our new Andretti Cadillac F1 entry will be powered by a GM power unit," says GM President, Mark Reuss.
"With our deep engineering and racing expertise, we're confident we'll develop a successful power unit for the series, and position Andretti Cadillac as a true works team," he added.
"We will run with the very best, at the highest levels, with passion and integrity that will help elevate the sport for race fans around the world."
The FIA's President, Mohammed Ben Sulayem has labelled the announcement "a further endorsement of the FIA's PU regulations," adding that "the presence of iconic American brands Andretti and GM is good for the sport."