Mazda Australia is having its annual "M Day" this Saturday, August 11, giving buyers the opportunity to take advantage of added value and special free servicing deals.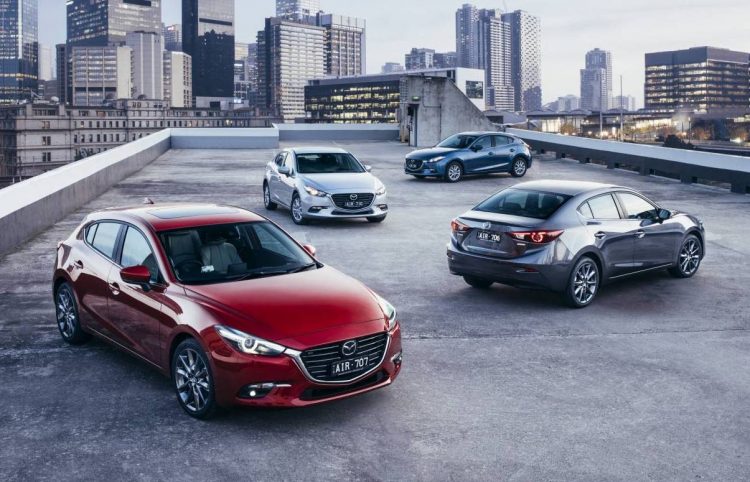 This is the 20th year Mazda Australia will be putting together its M Day sale, and like previous events, it is for one day only. However, if you are in the market for a new car and are considering a Mazda, this could be a great opportunity to pick up a bargain.
Mazda says all new models sold will come with three years free scheduled servicing, which is valued at $1592 for the top-spec BT-50, for example, and $957 for the base model Mazda2. The free servicing is for scheduled maintenance only, and for three years or 30,000km, whichever comes first.
Also sure to lure buyers in, Mazda is giving away a special M Day accessories pack for all new passenger vehicles and SUVs, which includes $500 worth of genuine Mazda accessories. A $500 gift voucher is also being presented for BT-50 models.
Lastly, Mazda is offering three years free Mazda Standard Roadside Assistance, valued at around $297, for all new models sold on the day. It includes coverage for inconveniences such as flat or faulty batteries, emergency fuel, flat tyres, locked-in keys, and accident coordination, as well as towing or transportation.
The M Day event follows the recent news of Mazda Australia increasing its three-year warranty plan up to standard five years for all new vehicles. The coverage is being extended for all new purchases from August 1.