High-end tuner Mansory along with jewellers Raff House are working on a custom new supercar, built from scratch. The car is expected to be outrageous in every area.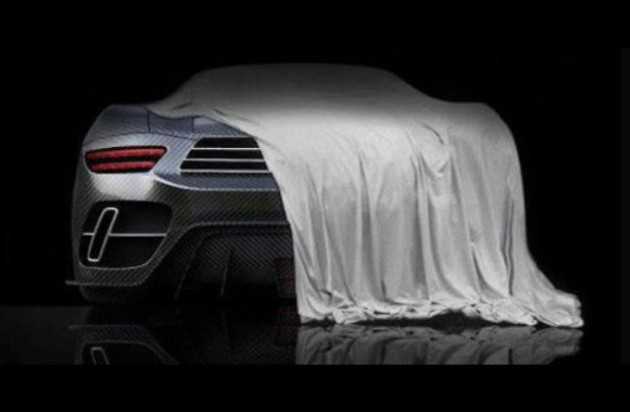 Mansory is usually known for its ultra flamboyant interior and exterior conversions on vehicles such as Bentleys and Lamborghinis. The company even goes as far as developing total unique bodies for such cars.
Judging purely by the character of both of these companies, the new car is likely to be quite an extravagant one with lots of carbon fibre and chrome-plated aluminium.
So far only this teaser image has been released, revealing the back quarter of the car. It shows off an unusual vertical exhaust outlet, low-profile haunches, and large vents in the upper rear fascia suggesting it will be mid- or rear-engined.
Speaking of the engine, we don't know what it is going to be exactly, however, Mansory mentions figures of around the 560kW mark.
Just 11 examples will apparently be made next year. They are expected to sell for a very hefty sum.