Michael Schumacher's condition has improved over the past few days as he recovers from a serious skiing accident in France.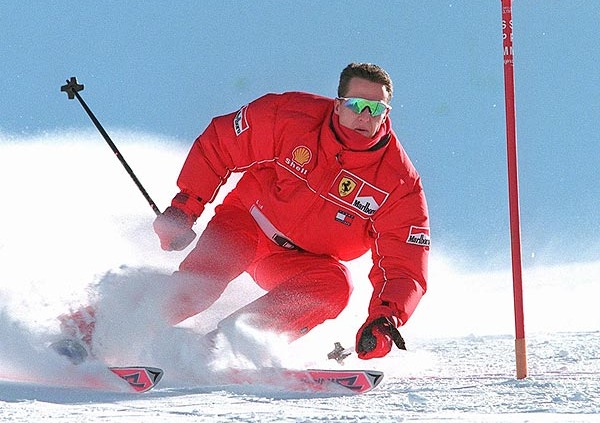 The seven-time F1 World Champion is in a "calmer" situation, according to his manager Sabine Kehm. Kehm told various media outlets in Germany that this is a certain relief.
"For the family, the situation is calmer. This is the start of a long, long period, but thankfully less difficult now. The most dangerous moment has passed."
It's understood Schumacher's condition is still classified as 'critical', however, his life is apparently no longer in immediate danger. A doctor working on Schumacher, Jean-Francois Payen, was quoted as saying, "While we emphasise that the danger has not yet passed, it is certainly no longer acute."
Schumacher has now been in the at the Grenoble university hospital for ten days. He sustained severe head injuries during a skiing session with his son in France. He was wearing a helmet at the time. Doctors say that if it wasn't for the helmet he would have died.
There's a rumour going around at the moment suggesting there is some video footage of the accident, and authorities are apparently trying to obtain it. It could be someone simply claiming to have footage though, without actually having it.
We'll be sure to keep you updated on his condition when we hear more.