Looking for a cheap, rugged and compact SUV that offers proper off-road ruggedness, and think the Jeep Wrangler has become too fancy? Well, Mahindra may have the answer. Introducing the new Mahindra Roxor.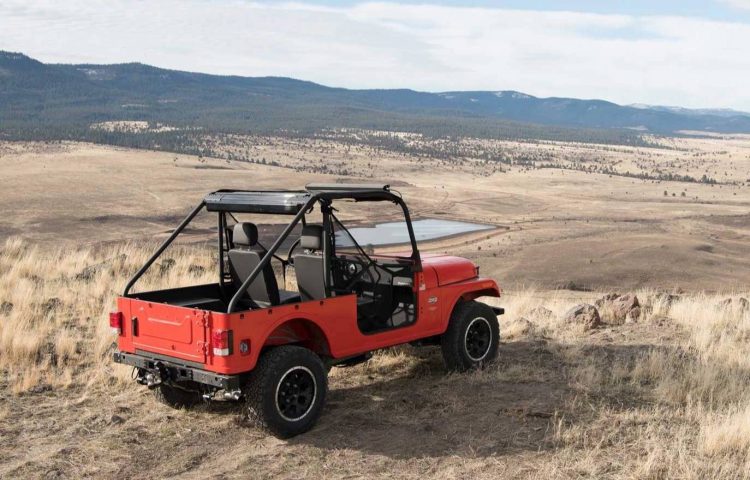 It looks like an old Willys Jeep, right? Well, Mahindra actually has a closer connection to the old girl than you might think. You see, it had the licence to manufacture Willys vehicles for the Asian region back 70 years ago. So it does actually have experience in the field.
Obviously taking plenty of inspiration from the iconic off-roader, the Roxor is described as creating a new sub-segment in the SUV market. It is being designed, engineered, and produced in the US, of all places, at Mahindra Automotive in Detroit, and promises go-anywhere utility that's not intended for the highway.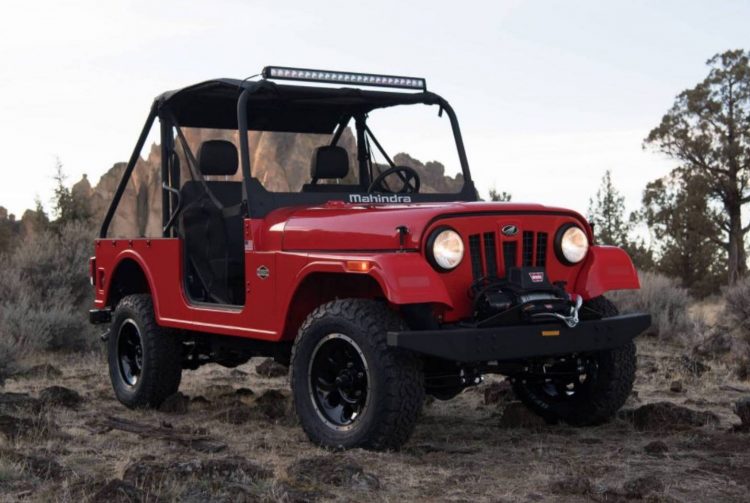 The Roxor uses a separate steel frame and body, with leaf spring suspension front and rear with solid axles. This layout is perfect for proper off-road capability, supporting good wheel travel and articulation, with excellent approach and departure angles.
Power comes from a 2.5-litre diesel engine that produces, wait for it, 46kW and 195Nm. This is obviously not much, and in fact the top speed is just 72km/h. However, given the intended purpose of the vehicle, to travel predominantly cross country on rough surfaces, the engine performance is not all that important.
With decent torque though and a relatively low kerb weight of 1361kg, the powertrain should be ideal for off-road fans. Other highlights that will help include 229mm of ground clearance, low range, and winch mounted on the steel front bumper bar, and 3.73:1 gearing.
Market entry in the US is scheduled to kick off this year, with a dealer meeting locked in for March 18-20 to discuss the rollout.